Alcohol Rehab Facility Hunterdon County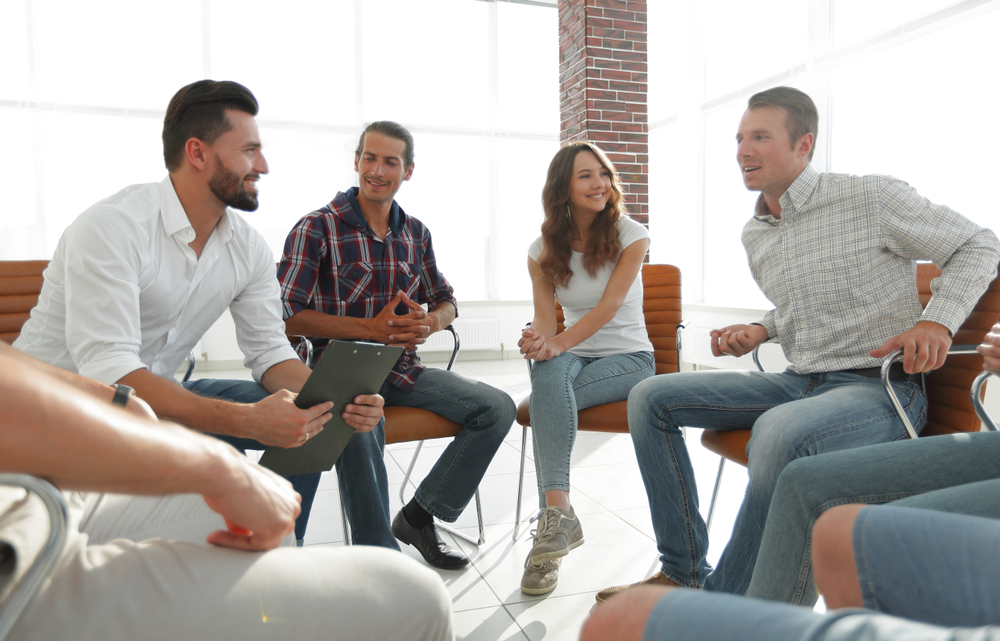 Outpatient Help Is Available in New Jersey
If you're looking for an alcohol rehab facility in Hunterdon County, New Jersey, it's important to know there are a variety of locally available treatment options — including outpatient treatment that can help those struggling with alcohol addiction gain the tools they need for a better future. In New Jersey, Quantum Behavioral Health is a well-respected provider of help, and there are several benefits of getting outpatient treatment here.
Contact Quantum Treatment today at (609) 993-0733 to discover the best addiction treatment services to overcome drug and alcohol addiction.
Convenience and Flexibility of Outpatient Treatment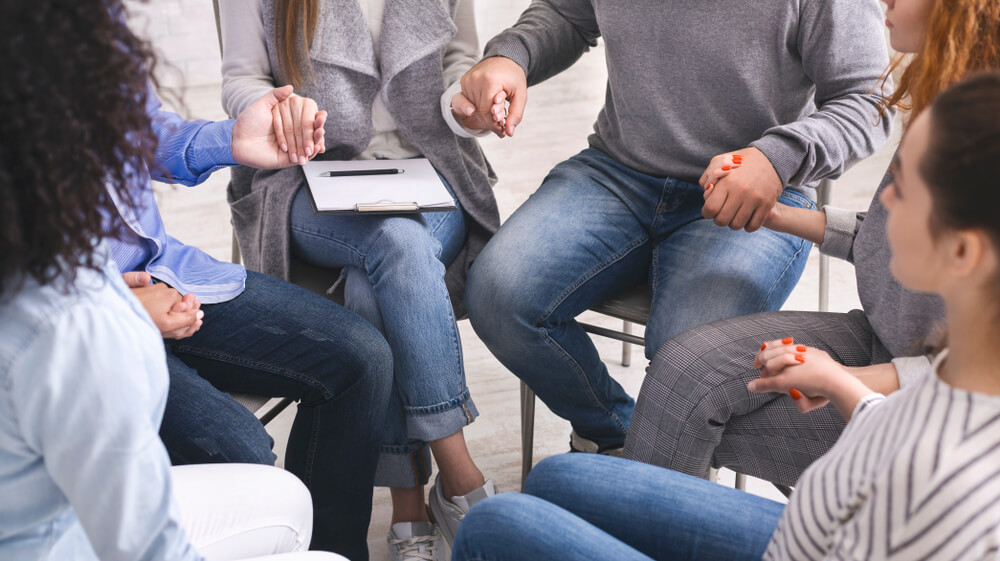 One of the biggest advantages of outpatient alcohol rehab is its convenience and flexibility. Unlike inpatient treatment, outpatient treatment allows individuals to continue living at home and maintain their regular daily routines. This can be particularly beneficial for individuals with work or family obligations that they cannot put on hold. Outpatient treatment in Hunterdon County also offers flexible scheduling, allowing individuals to attend therapy sessions at a time that works best for them.
Lower Cost
Another benefit is the typically lower cost for outpatient than inpatient treatment. Inpatient treatment requires individuals to stay at a treatment center for an extended period, which can be costly, while those who get outpatient help can receive treatment on an as-needed basis.
Access to Support Networks
In outpatient alcohol rehab, clients have access to a range of support networks, including therapists, counselors, and support groups, which can all help provide the encouragement, guidance, and support they need to maintain sobriety. It's also important to remember that those getting outpatient treatment can still keep in touch with their friends, family members, and other existing support networks.
Evidence-Based Treatment
Outpatient alcohol rehab facilities like Quantum Behavioral Health take an evidence-based approach to treatment, which means they provide interventions proven to be effective, such as cognitive-behavioral therapy, motivational interviewing, and family therapy.
Individualized Treatment Plans
At Quantum Behavioral Health, treatment plans are individualized to meet each person's unique needs. This customization process starts during an individual assessment when therapists help each client identify their unique goals — and that information is then used to develop a specific, tailored therapy and treatment plan.
Relapse Prevention
Relapse prevention is a critical component of outpatient alcohol rehab. By learning how to recognize and cope with triggers and cravings, individuals can develop the skills and strategies they need to maintain sobriety over the long term. Additionally, outpatient alcohol rehab provides ongoing support and guidance, allowing individuals to stay connected to their support networks and to continue to receive the care they need to stay on track.
Quantum is the Top Choice for Outpatient Alcohol Rehab Facility for Hunterdon County
If you are struggling with alcohol addiction, getting help at an outpatient alcohol rehab facility for Hunterdon County residents like Quantum Behavioral Health can be a game-changer. Outpatient treatment offers convenience, flexibility, lower cost, and access to evidence-based treatment approaches and individualized treatment plans.
With the support and guidance of a professional treatment team, you can achieve lasting recovery and live a healthier, more fulfilling life. Get the process of getting help started today by contacting the Quantum team, day or night, at 609-993-0733.