How to Treat an Addiction to Xanax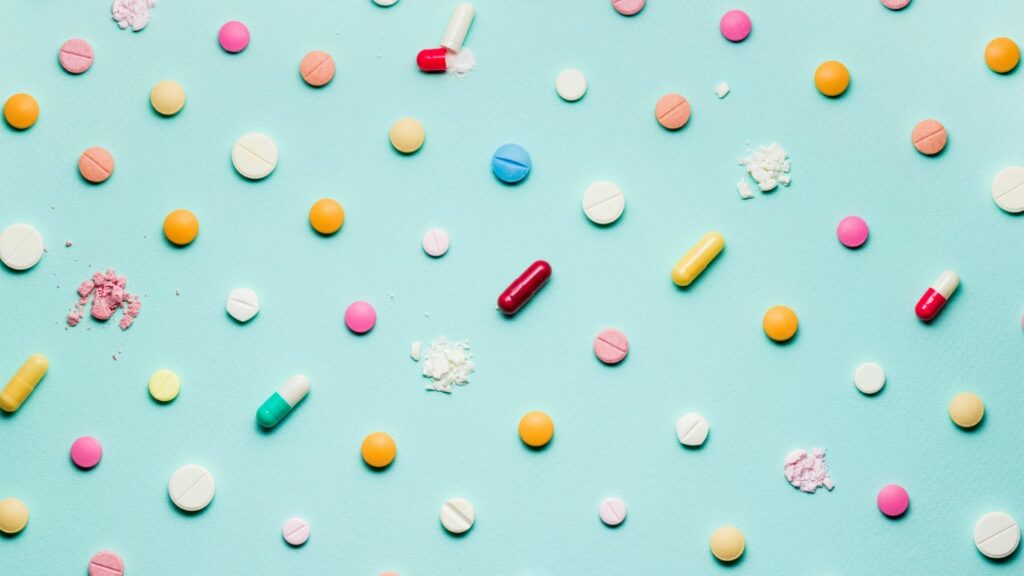 Signs of A Xanax Addiction
Xanax is a highly addictive prescription drug classified as a benzodiazepine. Xanax is commonly prescribed for individuals that are living with an anxiety disorder, panic disorder, or experience seizures. However, the effects of benzodiazepine dependence and drug abuse can create feelings of escape and numbing of emotions within drug abusers that can quickly become addictive. It can be difficult for someone to recognize when you or a loved one's use of benzodiazepines and Xanax have progressed into a substance use disorder.  Drug abusers that are using Xanax will exhibit some of the following signs and indicators of a substance use disorders: 
Nausea or vomiting
Lightheadedness
Drowsiness
Sleeping for prolonged period of time
Dry mouth
Headaches
Vertigo
Slurred speech
Sluggish behavior or demeanor
Experiencing legal consequences due to your substance abuse
Isolation from loved ones or others to engage in drug and alcohol abuse on your own
Declining performance in school or work including missing class or work due to engaging in substance abuse
Delirium
Impaired coordination
Showing a lack of interest in hobbies or activities that once brought you joy
Developing a physical dependence and tolerance to Xanax or benzodiazepines
Experiencing withdrawal symptoms when you attempt to quit using xanax or stop taking xanax
Individuals that are engaged in xanax addiction will often engage in opioid addiction or alcohol addiction alongside your xanax use. When individuals combine substances, it increases the risk of side effects such as respiratory depression, coma, overdose, or death.
Rehab Programs To Treat An Addiction to Xanax
For individuals that are living with a xanax addiction and are ready to take the steps needed to address and heal from your substance use disorders, there are various types of addiction treatment methods that will support you in healing from your past to develop a positive, healthy future in addiction recovery. Common treatment option are:
Inpatient rehab program where patients can reside within the treatment centers
Outpatient rehab including treatment option of intensive outpatient program or partial hospitalization program
Drug detox within the recovery center
Aftercare programs including alumni support, online therapy, and engaging in 12 step programs of narcotics anonymous and smart recovery
Your drug addiction treatment program will incorporate a variety of addiction therapy methods that will facilitate healing and personal growth to ensure long term success in sober living. Common type of treatments offered in our treatment centers are:
Medication Assisted treatment
Cognitive Behavioral Therapy
Dialectical behavioral therapy
Dual diagnosis treatment for co occurring disorder that specifically treats substance abuse and mental health
Relapse prevention methods to support you maintaining your life of sober living
Life skills development
Trauma therapy
Why Do People Abuse Xanax?
Xanax addiction often occurs after someone was originally prescribed xanax to treat a behavioral health and mental health disorder. Xanax is commonly prescribed for the following conditions:
Anxiety disorder including generalized anxiety disorder or social anxiety
Panic disorder and panic attacks
Treatment for personality disorder
Treatment for seizures
Although you or your loved ones will begin using xanax as prescribed, when you have unresolved emotions or traumas, the allure of escape from substance abuse becomes strong and many will fall into a benzodiazepine dependence that they did not see coming.
Xanax Addiction Treatment at Quantum
At Quantum Behavioral Health, we provide a comprehensive approach to addiction treatment that provides a whole person integrated approach to your treatment plan and healing. We understand that each person with a substance use disorder has their own personal history and experiences with substance abuse that require a personalized approach. Our team is dedicated to providing you with the opportunity to heal from your root causes of addiction while providing you with the tools to manage your mental health disorders through natural, holistic practices. Call us today at (609) 993-0733 to hear more about how you can overcome your benzodiazepine dependence while being able to treat anxiety and other personality disorders without having to self medicate with substance abuse.