How Effective is Outpatient Alcohol and Drug Rehab in New Hanover?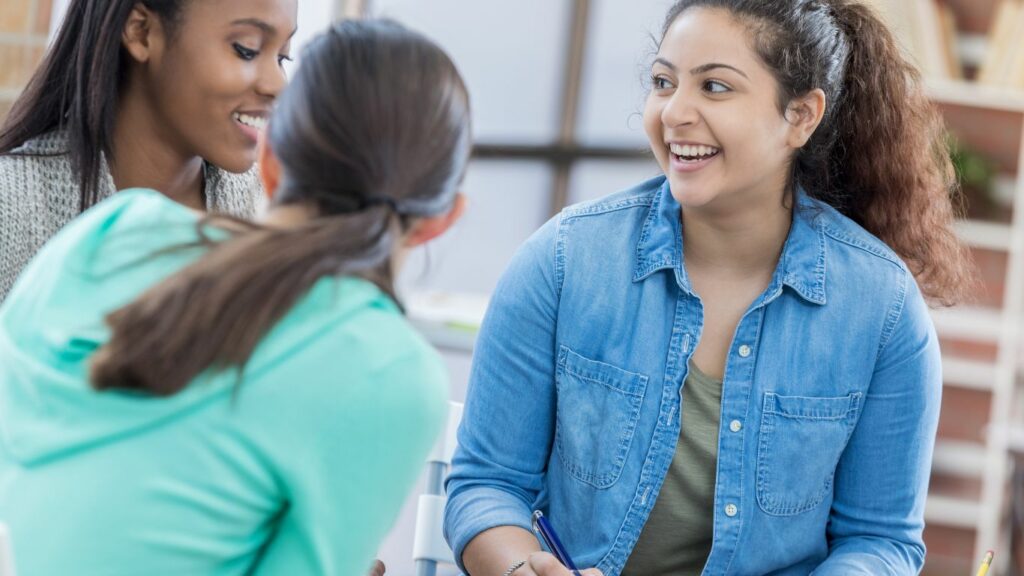 How Effective is Outpatient Rehab for Alcohol and Drug Addiction?
Outpatient Rehab is defined as treatment for recovering substance abusers that does not involve an extended overnight stay. Often, the same addiction treatments, individual therapy, group therapy, are offered in outpatient drug and alcohol treatment with the goal of helping those recovering from substance use disorders and cooccurring mental health issues achieve longterm recovery. 
Outpatient treatment can be used to continue treatment after completing an inpatient program, or it can also be a starting point for some individuals in recovery, depending on their circumstances.
The effectiveness of outpatient care, and all forms of drug rehabilitation, typically depends on how it suits the individual in recovery, but the quality of programs offered in outpatient care does not fall short to those in other stages in treatment. 
Who is a Good Candidate for Outpatient Rehab?
For those in recovery who have completed an inpatient program and no longer require 24-hr monitoring or access to support tend to graduate to outpatient rehab. There, they can continue to participate in drug and alcohol abuse treatments, such as behavioral therapy and medicationassisted treatment, while practicing the transition to their former life where they must hold themselves accountable for continuing their program. 
There are even times when beginning your journey with an outpatient program is the best road to recovery for someone. In cases where entering inpatient rehab would be particularly disruptive to an individual's lifestyle, they would be a good candidate for outpatient care. Some examples of these scenarios are:
Entering inpatient care would cause them to lose their job, creating financial hardship
The individual in recovery is solely responsible for a dependent such as a child or elderly parent and an extended stay would put them at risk
In cases where inpatient care is not covered by insurance and they cannot afford to pay out of pocket, beginning recovery with significant debt can be a trigger to use again even after a successful inpatient program
When is Inpatient Rehab the Right Choice
The right substance abuse treatment plan is not one-size-fits-all. While the effectiveness of the services offered in outpatient care match those in inpatient treatment, many individuals who have recently begun to recover from substance abuse still need aspects of inpatient rehab in order to prevent relapse and stay in a program long enough to benefit from treatment.
For example, medical detox is not typically a part of outpatient programs, and inpatient care is where recovering substance abusers are able to access 24-hr support and monitoring.
Inpatient treatment programs are typically the first recommendation for those who wish to recover from substance abuse if they are able to afford it and manage the time commitment as well.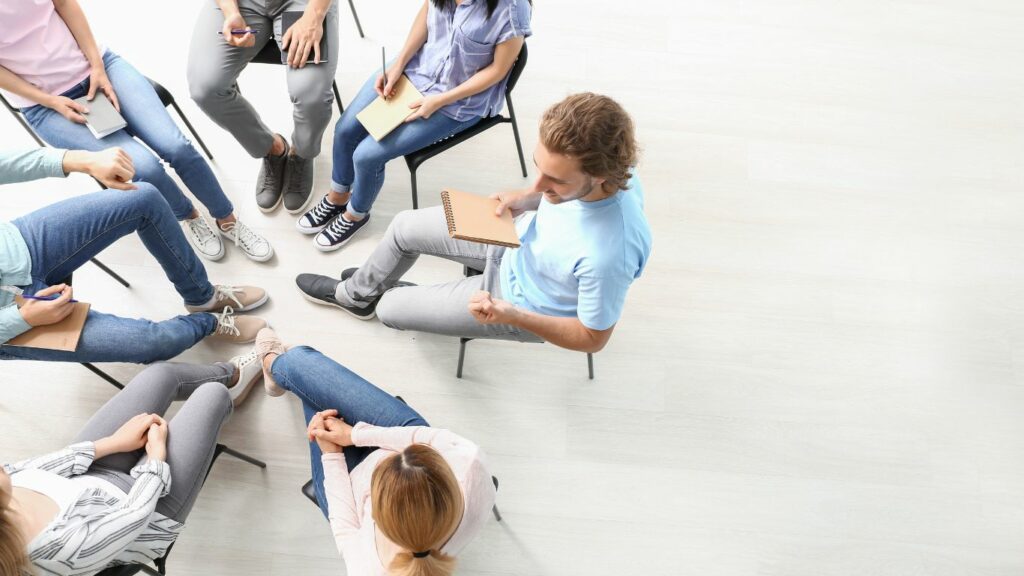 How Outpatient Rehab Supports Patients After Inpatient Rehab
During inpatient rehab, those in recovery are in an environment free from triggers, distractions, and access to drugs or alcohol so they are able to push through the difficult early stages of recovery where cravings are more intense and resolve to stay sober is often low. They are also just learning healthy coping skills to turn to instead of drug addictions, and have begun to work through the behavioral health side of addiction where mental health disorder treatments are utilized to resolve the reasons behind their substance abuse.
Once they graduate to outpatient care, they get to practice the skills they learn and begin their transition to a life without using in a less structured environment. inpatient care does not give patients the ability to build accountability the way outpatient does.
Through the continued support of individual therapy, support groups such as alcoholics anonymous, and mentorship, an individual in recovery hopes to move through levels of care that decrease in intensity until they are actively practicing a healthy lifestyle free from addiction.
Inpatient and Outpatient Drug and Alcohol Rehab at Quantum
Quantum Behavioral Health Services offers affordable outpatient care programs that are designed to provide continued support after inpatient care or allow those in recovery who need to maintain responsibilities to access treatment.
No matter where you are in your journey, there's hope. We'll help you discover the changes you need to make, the steps to take to avoid relapse, and the skills you'll need to create the life you want. Our smaller facility allows for care on an individualized personal level and a connection with your team who will celebrate your progress with you every step of the way.
Call Quantum Behavioral Health in New Jersey today to learn more about our partial care, intensive outpatient, and outpatient care programs, and to verify your insurance coverage of our comprehensive care programs. For more information, call (609) 993-0733.