How Does Outpatient Rehab in New Hanover Work? A Look at a Premier Option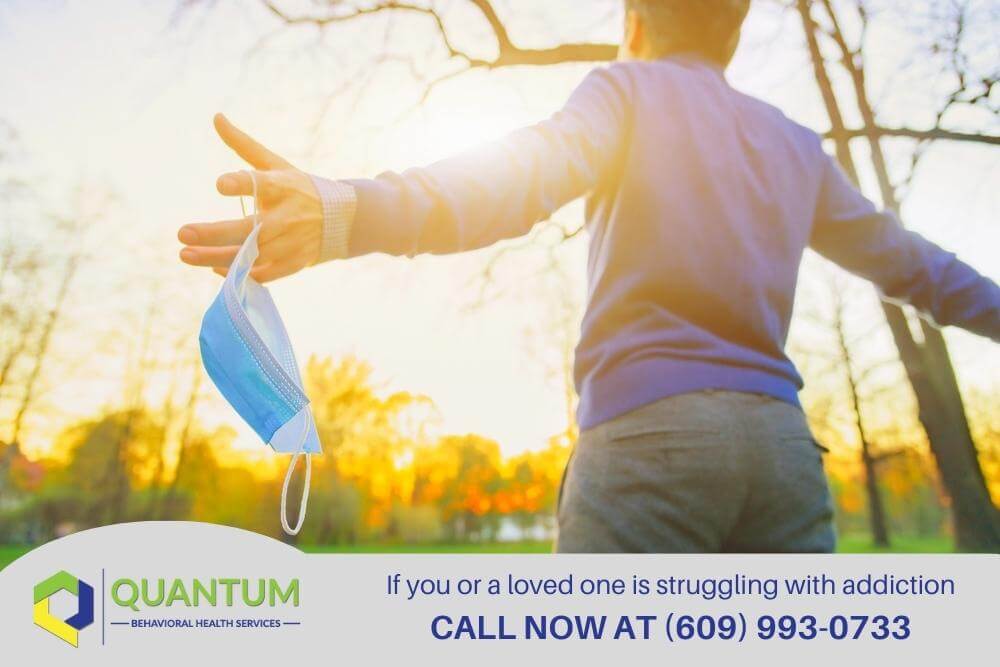 Outpatient Rehab New Hanover: What Is It?
An addiction is a chronic brain disease that causes compulsive drug seeking and use, despite harmful consequences. In fact, research shows that drug and alcohol use can change how the brain works and how it looks. These brain changes can be long-lasting and lead to addiction's harmful behaviors. Some of these behaviors include taking the drug to get high, using more and more to get the same effect, or not being able to stop using even when you want to because your body has become so accustomed to having the drug in your system. If this sounds like you or a loved one, you may benefit from attending outpatient rehab New Hanover.
Outpatient rehab is a treatment program where an individual with addiction receives medical care and therapy but does not spend time overnight at the facility. Outpatient rehab can help patients better manage their addiction and underlying mental health issues. Most outpatient programs last at least three to six months and may be helpful for those who have completed inpatient treatment and wish to continue on their path to recovery out of the hospital.
Contact Quantum Treatment today at (609) 993-0733 to discover the best addiction treatment services to overcome drug and alcohol addiction.
How Does the Outpatient Rehab Process Work?
The process for entering New Hanover outpatient rehab starts with an assessment to determine your needs. Typically, outpatient rehab centers use criteria from the American Society of Addiction Medicine (ASAM) to see what types of alcohol and drug addiction services are needed. There are six dimensions to an outpatient treatment assessment:
Dimension one: acute intoxication and withdrawal potential, which looks at a person's past and present experiences of substance use and withdrawal
Dimension two: biomedical conditions and complications, which studies a person's current health and health history
Dimension three: emotional, behavioral, or cognitive conditions and complications, which looks at a person's thoughts, emotions, and mental health issues
Dimension four: readiness to change, which explores how willing and interested the patient is in making a life change
Dimension five: relapse, continued use, or continued problem potential, which studies a person's unique relationship with relapse, continued use, or potential for problems
Dimension six: recovery and living environment, which explores a person's recovery or living situation, as well as the people, places, and things they interact with
Once you go through an assessment, addiction professionals will determine the best course of treatment for you and your addiction. Treatment sessions help focus on relapse prevention, psychoeducation, individual counseling, and group therapy to teach recovery skills that help reduce the risk of relapse and promote long-term recovery. Outpatient rehab programs give patients the freedom and flexibility to take care of their responsibilities at home while still receiving quality medical care. Patients have the same level of access to care as they would in an inpatient setting, without being confined to a hospital or other medical facility. 
Why Choose Outpatient vs Inpatient Rehab?
New Hanover outpatient rehab is a great choice for someone who needs a facility's structure but wishes to maintain their independence. Outpatient programs are also less expensive, offer more flexibility, and can be customized to fit your schedule and needs. Typically, outpatient rehab programs are recommended for individuals with mild to moderate addiction.
Outpatient rehab may not be the best choice for you if you experience the constant urge to use drugs or alcohol, have difficulty showing up to group sessions, or need treatment for multiple disorders. In that case, inpatient rehab programs may better fit you.
Outpatient rehab is a better option if you want to stay at home, work, and/or attend school while receiving addiction treatment. The flexibility of outpatient services makes it possible for patients to maintain their current living situation while receiving the assistance they need to recover from their addiction.
What are the Benefits of Outpatient Rehab?
There are several benefits to outpatient rehab for patients who struggle with an addiction to drugs or alcohol. These are some of the perks of outpatient rehab in New Hanover:
Having the freedom to live at home in a familiar environment and living your life as normally as possible, including going to work, school, and taking care of family
Having access to loved ones and their support and care, including close friends and family members
Having new opportunities to meet sober friends and attend sober gatherings and events through group therapy, peer groups, and alumni meetings
Having the opportunity to practice the recovery skills you learn in therapy in real-time while having the support of therapy, doctors, groups, and other chances to talk about difficult times, triggers, and temptations
Having full access to sober living homes that will offer boundaries and structure if you can't get that at home
Reducing the cost of addiction treatment because outpatient rehab doesn't consist of the cost of accommodations, medications, and food that you would have if you were in inpatient rehab
Receiving the individualized care that you need to meet your current needs and maintain activities of normal living
Having the ability to develop supportive relationships with others in your community that are also in addiction recovery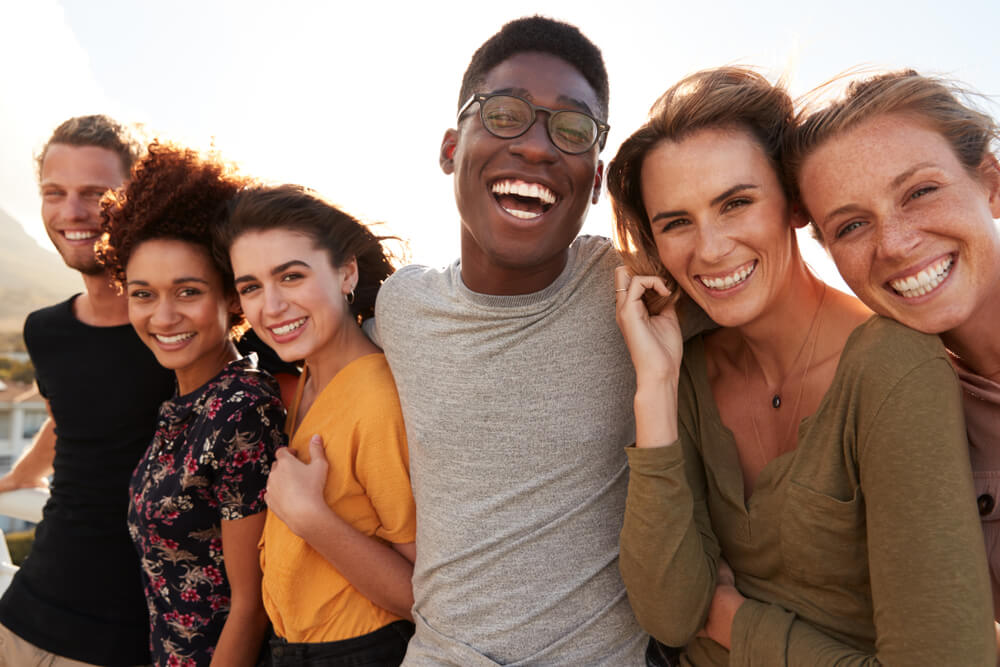 Does Insurance Cover Outpatient Rehab?
Healthcare insurance may cover the cost of outpatient rehab including therapy, group counseling, and ongoing medical services. It's important to check with your insurance provider before seeking treatment because some companies may have limits on what they cover under mental health care. If you're eligible for coverage, it's a great way to access care that could help you regain control of your life and live it to the fullest. Most insurance providers will cover all or some outpatient rehab. For more information about what your insurance plan covers, reach out to your insurance provider for more details. Consider asking your provider these questions:
Are there any specific drug treatment services or medications not covered by insurance?
How much of the bill is the insured party responsible for?
Is anything still owed on the deductible?
What duration of treatment will be covered?
What facilities are in the network?
Quantum Treatment: An Outpatient Premier Rehab Option
If you or a loved one needs outpatient drug rehab, consider seeking treatment from Quantum Treatment as quickly as possible without spending a fortune on outpatient rehab should come to Quantum Treatment. Quantum Treatment is dedicated to helping patients recover from their drug or alcohol addiction. The programs at Quantum Treatment use a team approach to therapy and offer personalized care to help every patient reach their recovery goals. Your personal health coach will create a customized plan to ensure your recovery is going at a record pace. The key is that you'll feel like the treatment plans were designed for you personally and not just a one size fits all approach.
Plus, Quantum Treatment offers an affordable and effective outpatient program that can help patients become healthier, happier individuals. Here, you can find flexible accommodations to fit your busy work schedule and focus on a holistic treatment approach. The therapists at Quantum Treatment are highly qualified and trained in various treatment styles. For more information on how Quantum Treatment can help you, call (609) 993-0733.