Going to Rehab When You Have a Job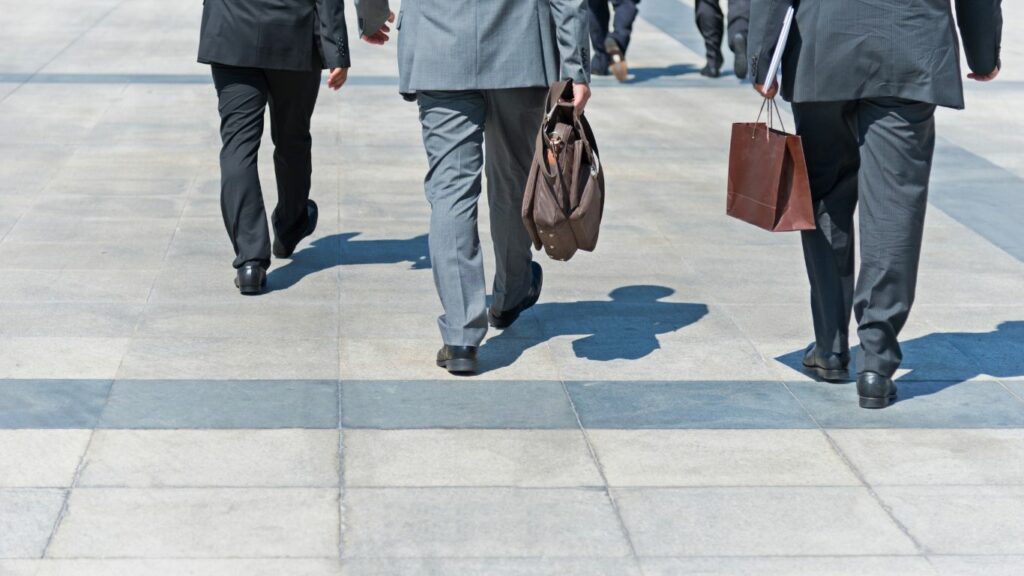 When you are dealing with drug or alcohol addiction, getting professional treatment is necessary to overcome substance abuse. As a progressive disease, addiction gets worse with time if not necessary. Often, individuals put off getting substance abuse inpatient treatment out of fear of taking time off work and potential losing their job. However, there are several legal protections and federal labor laws such as the Family and Medical Leave Act and Americans with Disabilities Act that allow you an extended leave of absence to receive drug or alcohol addiction treatment without losing your job. You also have the option of going to drug or alcohol rehab while you work with outpatient treatment programs.
Can I Work While in Rehab?
Treatment centers provide rehab programs which allow you to continue working while you are in drug and alcohol rehab. Outpatient treatment programs are flexible and can accommodate your addiction treatments around your work, school or home schedule. Also, there are executive drug rehab programs that allow you to work remotely by allowing access to phones and computers during designated work times while in inpatient treatment. Another option is online or virtual drug or alcohol rehab, which allows you to access treatment anywhere in the world, including your home or office.
Outpatient Rehab: Going to Rehab After Work
Outpatient drug rehab is a non-residential, therapy based treatment option for drug and alcohol addiction. This treatment option allows you to continue living at home and can schedule addiction therapies around your schedule. Within outpatient treatment there are several levels of care, including a partial hospitalization program, which is the most intensive, and intensive outpatient treatment, which allows for more flexibility. Intensive outpatient treatment is the option best suited for those who wish to continue working while in substance abuse treatment. Individuals can attend addiction therapy treatments around their work schedule, including in the evening and on the weekends.
How Long Will Outpatient Rehab Last?
Every person's treatment for substance abuse is unique and so is their time at drug or alcohol rehab. How long outpatient rehab will last depends on several factors including severity of addiction, length of addiction, the presence of co-occurring disorders, and how well they are progressing. Weekly hours of treatment are tapered down as you progress through the recovery process and are designed to support you as you adjust to everyday life without the use of drugs and alcohol. Outpatient drug rehab can last several months in order to effectively treat the physical, mental and behavioral aspects of addiction, however you will not always be putting the same amount of time a week throughout the entire treatment and recovery program.
Outpatient Rehab New Jersey at Quantum
If you are struggling with substance abuse and addiction, do not let work prolong your addiction. Quantum Behavioral Health Services in New Jersey specializes in outpatient treatment programs aimed at helping every client achieve addiction recovery successfully. We offer multiple levels of care including:
Partial Care (PC) which includes 20 or more hours of addiction treatment each week and is our most intensive treatment program. This option offers enough care to treat substance use disorders and co-occurring disorders that may be present.
Intensive Outpatient Care (IOP) is typically made up of nine or more hours of addiction treatment per week and services are provided before or after the workday, on weekends, or in the evenings.
Outpatient Care (OP) provides for less than 9 hours of addiction therapy hours a week and is designed to support you as you progress through your recovery journey.
Our team at Quantum personalizes each treatment plan to meet your addiction and personal needs. Some of our modalities we offer include individual therapy, group counseling, meditation and yoga, art and music therapy, Vivitrol treatments, and other evidence-based practices. Get in touch with us today at (609) 993-0733.