Flexible Treatment for Alcohol Addiction in New Hanover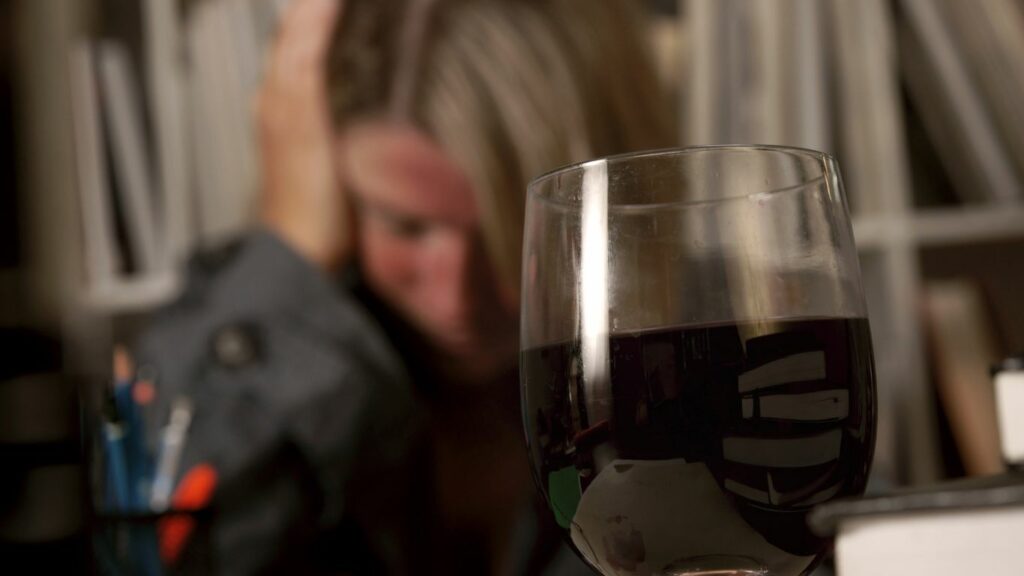 Can Addiction Treatment Be Flexible?
There is a common misconception that addiction treatment is something that can only be done through inpatient treatment. There are many substance abusers who don't feel comfortable going to alcohol or drug rehabs that offer inpatient programs due to the fact that they don't like the fact that in order to complete treatment they will need to live on campus or they have work or school responsibilities. The team at our rehab centers believe that every person should be able to take their own approach to addressing their alcohol or drug abuse. Addiction recovery is something that should be flexible so that you can enjoy the longterm recovery you need and deserve in your life. 
Flexible Treatment Options for Alcohol Addiction
There are many options that you have when you're ready to commit to addiction recovery. One of your options is a partial hospitalization program and the other is an intensive outpatient treatment program. Both of these options are categorized as being outpatient recovery programs which means that you will be able to live at home during the time that you're in treatment. A partial hospitalization program is more structured in comparison to an intensive outpatient treatment program, however, you will still receive the same quality level of care in each option. These treatment plans give you the helping hand that you need to navigate your addiction and come to a better and healthier place in your life. 
Who Is Flexible Addiction Treatment For?
Flexible rehab treatments are for any person who is ready to address their addiction health disorder. Flexible treatment is a great option for a person that has full time or even part time work or school responsibilities. Not every person is able to put their life on pause while they receive addiction treatment, however, it's important that they receive this type of care nonetheless. 
Flexible addiction treatment is also for individuals who simply don't feel comfortable with the structure of an inpatient treatment program which is understandable. Instead of living on our campus, you will have the flexibility that you need to live at home and come to our treatment facility as needed for your treatments.
During the time that you're in flexible treatment, you will take a deep dive into your addiction and the root causes of it. The root cause of addiction is different for every person. Therefore, it's imperative that you take the time to identify and address the contributing factors of your addiction so that you can start to heal from them. The main way that this is done is through participating in different forms of addiction therapy. There are many different forms of addiction therapy that we offer at Quantum. Individual therapy, behavioral therapy, family therapy and group therapy are all examples of counseling that you will receive during the time that you're in treatment. While therapy is something that may feel uncomfortable at times, it's important nonetheless so that you can finally heal from your addiction and go on to lead a healthier life.
Quantum Flexible Treatment Options for Alcohol and Drug Addiction
At Quantum Treatment Center, we offer both inpatient treatment and outpatient treatments to suit the needs of our clients. We understand that substance abusers need their own personalized style of care which is what our treatment programs do. Our rehab centers serve as a safe place where you can learn more about the events in your life that may have contributed to your drug addiction or alcohol substance use so that you can finally work through your substance abuse once and for all. For more information, give us a call at (609) 993-0733.