Drug Addiction Help Seaside Heights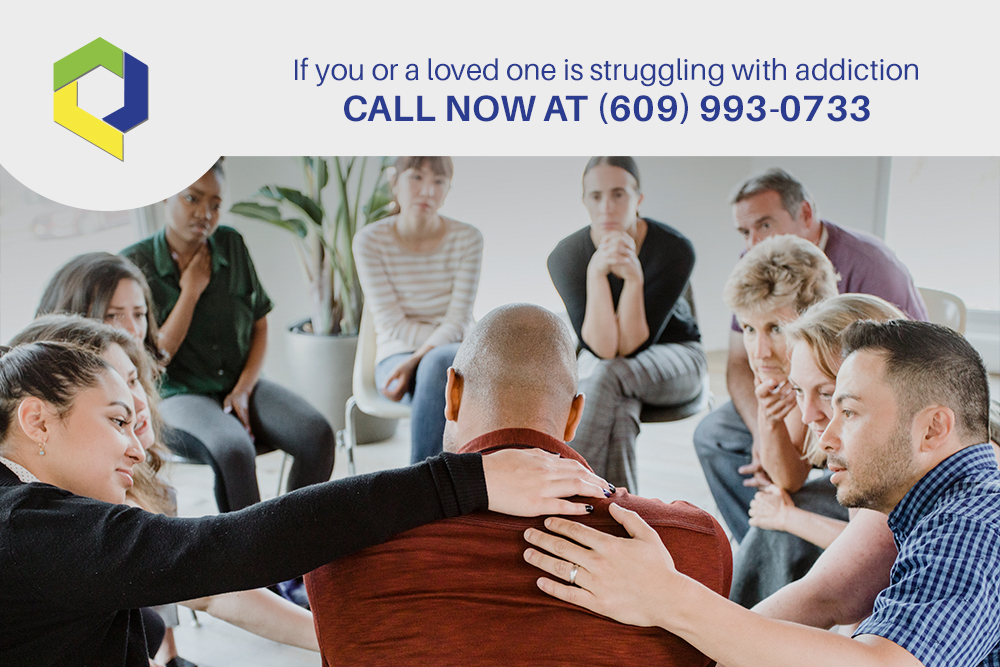 How Insurance Can Help Cover Outpatient Treatment
Getting drug addiction help in Seaside Heights is the best way to break the chains of substance abuse, but many people who realize they need some help might wonder how they can pay for this important step toward recovery. Luckily, people in New Jersey have access to top facilities like Quantum Behavioral Health that offer the outpatient help they need — and accept most health insurance policies, meaning this help can be more affordable than expected.
Contact Quantum Treatment today at (609) 993-0733 to discover the best addiction treatment services to overcome drug and alcohol addiction.
The Cost of Drug Addiction Treatment
Many factors influence the cost of drug addiction treatment in Seaside Heights, and this will vary based on each person's needs and circumstances. Inpatient rehab programs are typically more expensive and cost $2,000 to $25,000 or more per month, while generally more affordable outpatient programs typically range from $1,000 to $10,000 or more monthly.
Health Insurance Coverage
Fortunately, health insurance can help cover the cost of drug addiction treatment because the Affordable Care Act requires health insurance plans to cover substance abuse treatment as an essential health benefit. This means that insurance plans must cover drug addiction treatment costs, including inpatient and outpatient care.
In-Network and Out-of-Network Providers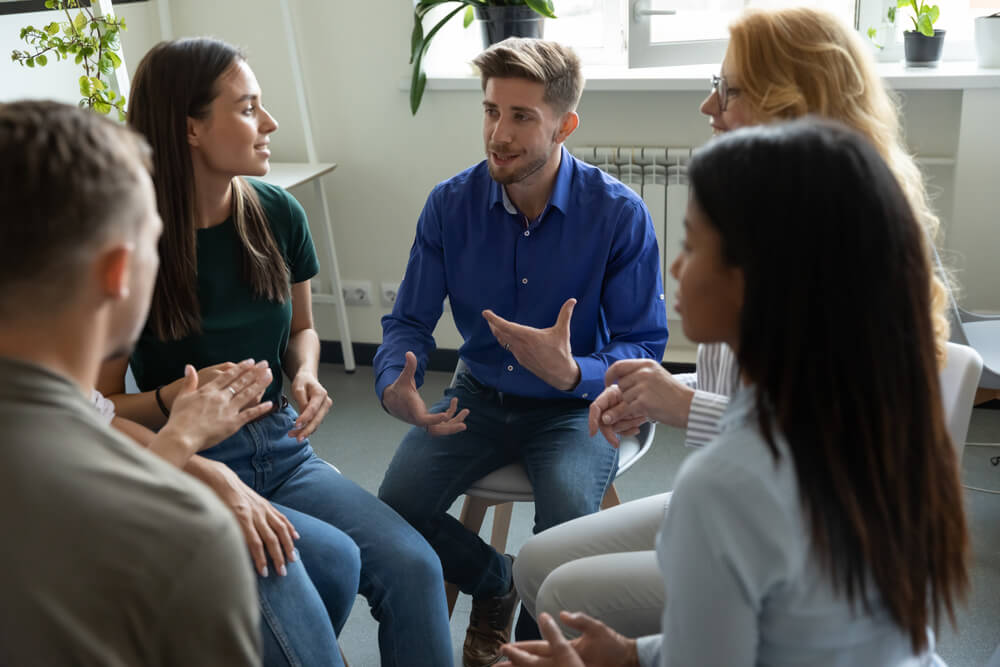 While researching costs, it's also important to consider the difference between in-network and out-of-network providers. In-network providers have contracted with your insurance plan to provide services at a discounted rate; out-of-network providers do not have contracts with your insurance plan and may charge higher rates.
Coverage Levels
The amount of coverage your insurance plan provides for drug addiction treatment depends on the specific plan and your individual needs. Some plans may cover the full cost of treatment, while others may require you to pay a deductible or copayment. Understanding your insurance plan's coverage levels and how they apply to drug addiction treatment is important.
Outpatient Treatment at Quantum Behavioral Health
At Quantum Behavioral Health, we accept most insurance plans, including Medicaid and Medicare, for drug addiction help for Seaside Heights residents. Our team of professionals will work with you and your insurance plan to determine your coverage level and ensure that you receive the care and support you need to achieve lasting recovery.
Verification of Benefits
Before seeking drug addiction help in Seaside Heights at an outpatient provider like Quantum Behavioral Health, verifying your insurance benefits is important. Our team of professionals can help you understand your insurance coverage and verify your benefits to ensure that you receive the care and support you need.
Affordable Care Act
Part of the Affordable Care Act provides subsidies to people and families who buy health insurance on the federal or state marketplace — and these subsidies can help make health insurance more affordable and provide access to essential health benefits, including drug addiction treatment.
Payment Plans
In addition to insurance coverage, many outpatient providers like Quantum Behavioral Health offer payment plans and financing options to help make drug addiction treatment more affordable. These options can help individuals and families manage the cost of treatment while still receiving the care and support they need.
Investing in Your Health
Investing in your health is one of the best things you can do for yourself and your future. Drug addiction help in Seaside Heights can give you the tools and support you need to achieve lasting recovery and build a healthier and happier life. With insurance coverage, payment plans, and financing options, drug addiction treatment is available for everyone.
Quantum Offers Drug Addiction Help for Seaside Heights Residents
In conclusion, drug addiction treatment is a process that requires professional help and support to overcome. Outpatient treatment at a top facility like Quantum Behavioral Health can provide the guidance and care you need to achieve lasting recovery.
Contact our team today, day or night, by calling 609-993-0733 to learn more about how we can work with you to make substance abuse help more affordable and accessible.