Cocaine Addiction Treatment New Jersey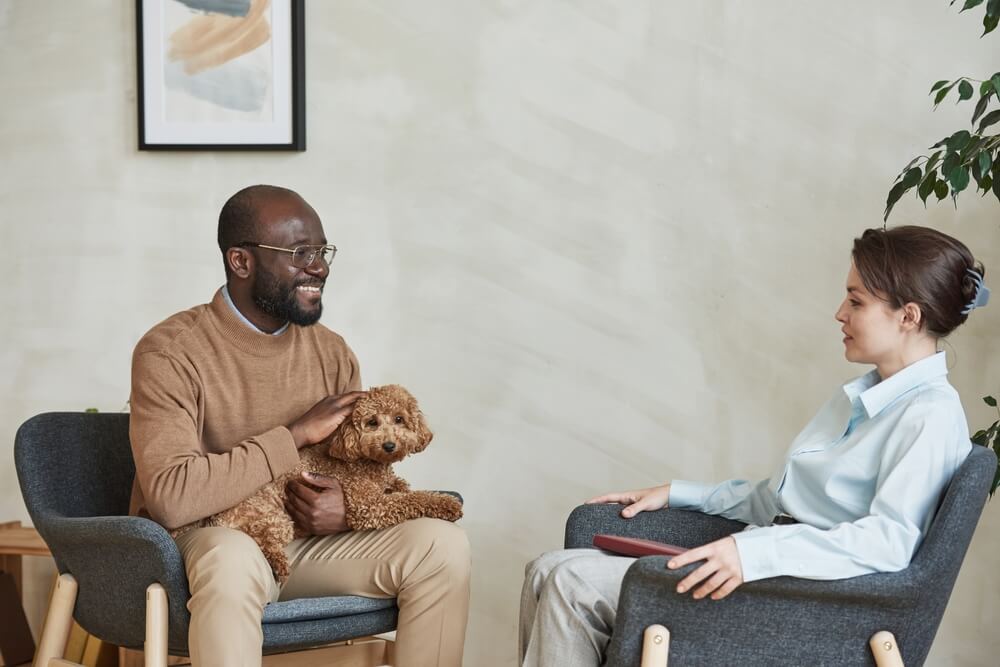 Outpatient Drug and Alcohol Addiction Treatment is Available
Cocaine addiction can wreak havoc on a person's life, but professionals in New Jersey can help get life back on track with outpatient drug and alcohol addiction. If looking for cocaine addiction treatment in NJ, Quantum Behavioral Health is a top facility to get help.
Quantum Behavioral Health is dedicated to helping individuals overcome addiction and achieve lasting recovery. It provides a variety of outpatient treatment programs tailored to each patient's needs.
The cocaine addiction treatment center in New Jersey is staffed by experienced addiction specialists who are dedicated to helping patients overcome addiction and achieve lasting recovery.
Cocaine Addiction Treatment New Jersey: Individualized Treatment Plans
At Quantum, the patient's history of cocaine abuse, any co-occurring mental health disorders, and other factors that may impact their recovery are factored into an individualized treatment plan tailored to their unique needs and circumstances.
Cocaine Addiction Treatment NJ: Evidence-Based Treatment
Cocaine addiction treatment centers for NJ residents like Quantum offer evidence-based treatment, which means treatments have been proven to be effective through scientific research. The center uses a variety of evidence-based therapies, including cognitive-behavioral therapy and motivational interviewing. The center also uses medication-assisted treatment, which can be effective in treating cocaine addiction.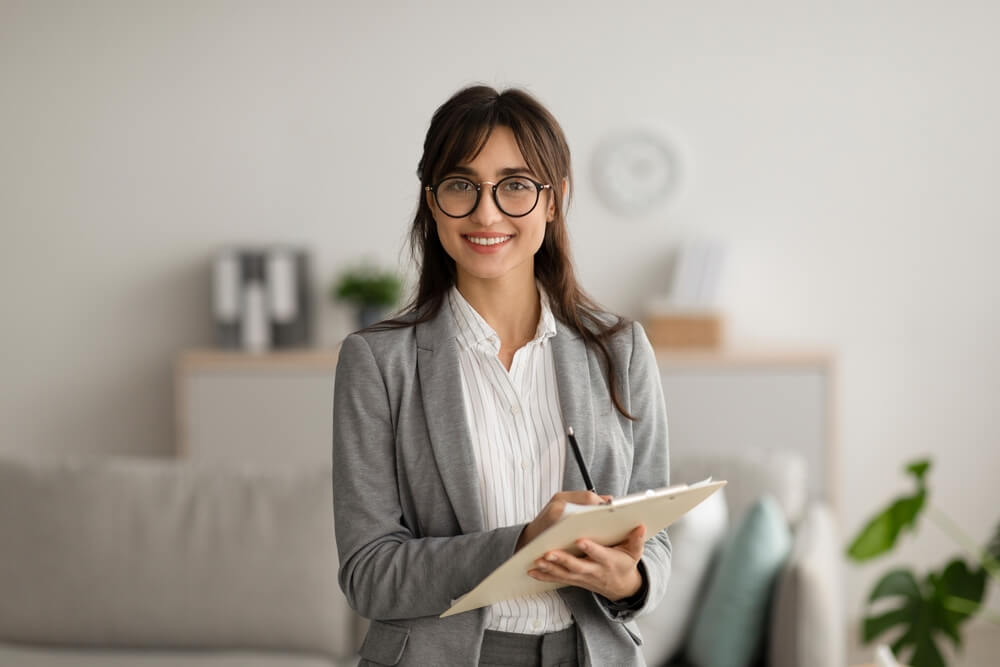 Dual Diagnosis Treatment for Cocaine Addiction Treatment NJ
Many people who struggle with cocaine addiction also have a co-occurring mental health disorder. That's why Quantum patients can receive dual diagnosis treatment, which means both cocaine addiction and mental health disorders are treated simultaneously.
Cocaine Addiction Treatment NJ: Outpatient Treatment Programs
One of the advantages of Quantum as a New Jersey cocaine addiction treatment center is that it provides outpatient treatment programs so patients can receive treatment without staying in a residential facility. Outpatient treatment allows patients to continue with school, work, their families, and their daily lives.
Quantum is a Provider of Cocaine Addiction Treatment in NJ
Located in South Toms River, Quantum Behavioral Health is a leading outpatient NJ cocaine addiction treatment provider that can help suffering people learn the skills they need to be sober, happier, and healthier in the future.
It all starts by contacting the Quantum team, day or night. Call us at (609) 993-0733 and find out if Quantum Behavioral Health is the right place to overcome cocaine addiction and get the best treatment possible in New Jersey.