Symptoms of Cocaine-Induced Psychosis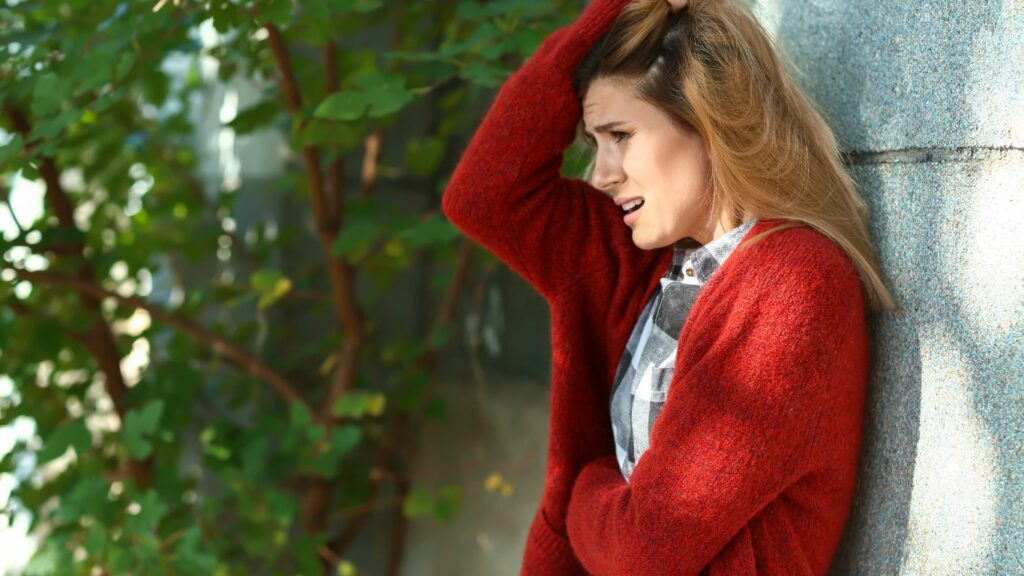 What is Cocaine-Induced Psychosis?
Cocaine abusers can experience several ramifications as a result of the effects of cocaine on their physical and psychological well-being. Cocaine psychosis is something that can cause a myriad of mental health issues. There are several common symptom examples of this serious condition that can cause serious issues in your life. 
5 Symptoms of Cocaine-Induced Psychosis
There are several symptoms that cocaine abusers may experience during cocaine psychosis such as:
Auditory hallucinations
Paranoia hallucinations
Hallucinations and delusions
Occasional psychotic episodes
Increased risk of further mental health disorders
If you or someone that you loved are experiencing any one of these psychosis symptoms, it's imperative that you reach out for higher levels of care. 
Risk Factors for Symptoms of Cocaine-Induced Psychosis
The leading risk factor of cocaineinduced psychotic episodes is that you could cause grave physical and psychological damage. Cocaine psychosis could put you in a position that you potentially be lethal. Therefore, if you believe that you may be experiencing adverse effects of cocaine, you should immediately reach out to emergency services so that you can get the urgent care that you need.
Treatment of Cocaine-Induced Psychosis
There are several treatment programs that a person with drug addictions may be able to take advantage of. Keep in mind that before you utilize these treatment programs, you may need to work through a drug or alcohol detox program. This will get you the care that you need when it comes to withdrawal symptoms that you may experience. It's imperative that you get medical care and attention as you experience these withdrawal symptoms so that your physical or psychological health doesn't suffer. 
After drug or alcohol detox, you will be able to receive further treatment for your addiction to cocaine. An inpatient or residential treatment program gives you the opportunity to live on the campus of our treatment facility and provide you with around the clock care that you need. Not only that, but you will also be able to interact with other individuals who are working through their own treatment program which is something that can provide you with an additional level of support that you may need during this stage of your recovery.
If you don't feel comfortable with the premise of inpatient treatment or you have other work or school responsibilities. Outpatient treatment offers more flexibility when it comes to recovery and puts you in a position of being able to avoid feeling as though you need to choose between work or school responsibilities or your addiction treatment.
Regardless of whether you opt to work through an inpatient or an outpatient treatment plan, you will need to participate in different forms of addiction therapy so that you're able to address the root cause of your addiction. The root cause of addiction is something that is different for every person, however, it's important to identify the root cause of addiction so that you can start to heal from it. Group therapy, individual therapy, behavioral therapy and even family therapy are all forms of counseling that can greatly benefit your recovery process and help you to develop a better understanding of this serious disease. 
Cocaine Addiction Treatment at Quantum
If you find yourself struggling with cocaine dependence, the treatment team at Quantum is here to help you. We have experience in helping substance abusers from all over the country. Whether you need help with an addiction to cocaine and psychiatric symptoms or you're concerned when it comes to the amounts of cocaine that put your health risk. For more information about chronic cocaine addiction, we encourage you to get in touch with us today at (609) 993-0733.