An Open Letter from Leadership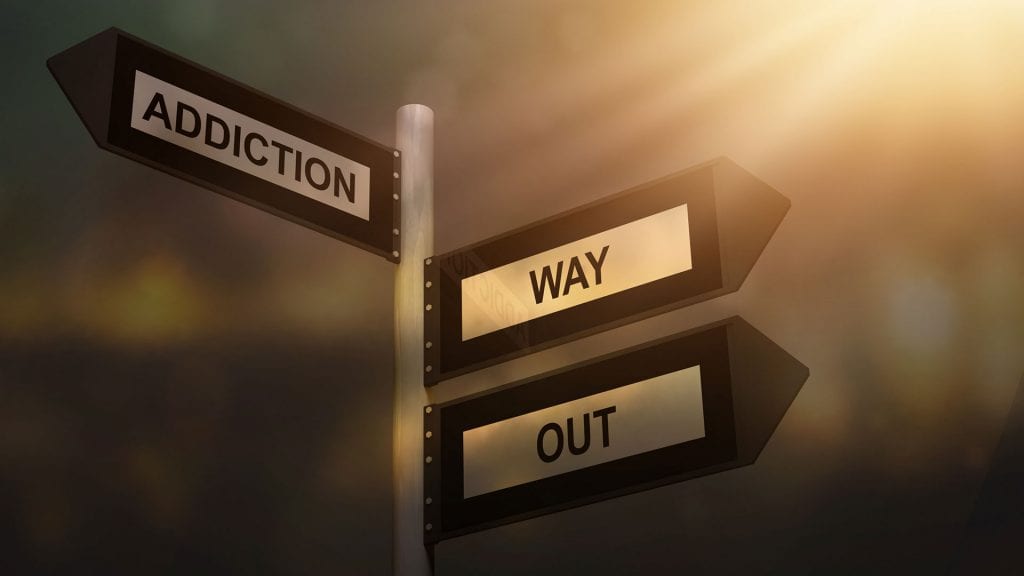 As the leadership team here at Quantum, we're writing today to share with you why we're so passionate about the work we're doing and to shed light on how our team can help you make your journey to recovery a successful one.
Our Clinical Director, Jerald Cilente PhD, LCADC, ABMPP is an experienced leader who has served as a Clinical Director and acted as a consultant in the treatment industry. He's also played a pivotal role in program development and management, ensuring that educational programs meet the CADC standards for certification of those who wish to work with people in recovery as certified alcohol and drug counselors. From the classroom to the treatment center, Jerald's experience allows him to provide exemplary leadership and support to our team as he supports the recovery of all of our patients.
Anthony Albanese, our Chief Executive Officer, has guided treatment centers through the licensure process for over ten years, but his expertise in this arena doesn't end there. Anthony strives to provide you and your loved ones with the highest level of care, compassion, and attentive support. He believes in a personalized experience and knows the power of fantastic support staff in creating a welcoming and healing environment. As a member of the Quantum leadership team, Anthony is dedicated to creating a place where families can foster recovery and gain peace of mind in the process.
Justin Sabatino, Quantum's Chief Operating Officer, brings a wealth of experience to his role. As a Certified Recovery Coach with experience in the healthcare field (founding two sober living houses, in addition to his case management and accountancy roles), Justin's familiarity with the private treatment industry and his own recovery journey empower him to support you and your family through the process of attaining and maintaining recovery for the long haul.
Together, we've designed the patient and family experience at Quantum to be one that is grounded in research-based best practices, collaboration, and a whole-person approach to recovery.
With decades of combined experience in recovery and treatment, we know that personalized care plans, a multitude of treatment approaches, and family involvement are the cornerstones of the most transformative support we can offer to overcome addiction.
We also know that meeting state or federal standards for safety, health, and protocol is just the beginning of what makes a treatment facility great.
It takes an amazing team of professionals and experts, a caring support staff who are invested in the well-being of everyone who walks through our doors, and a connection to the community so that treatment and recovery transcend the facility where the individual begins.
That's why we're passionate about going above and beyond for you and your family. You not only stay informed, but you stay the course as you move toward your best life yet.
We're here and ready to help you begin the most important journey of your life.
To learn more about what Quantum has to offer, you can read about our leadership team here. Or, to get started on your journey, click here.