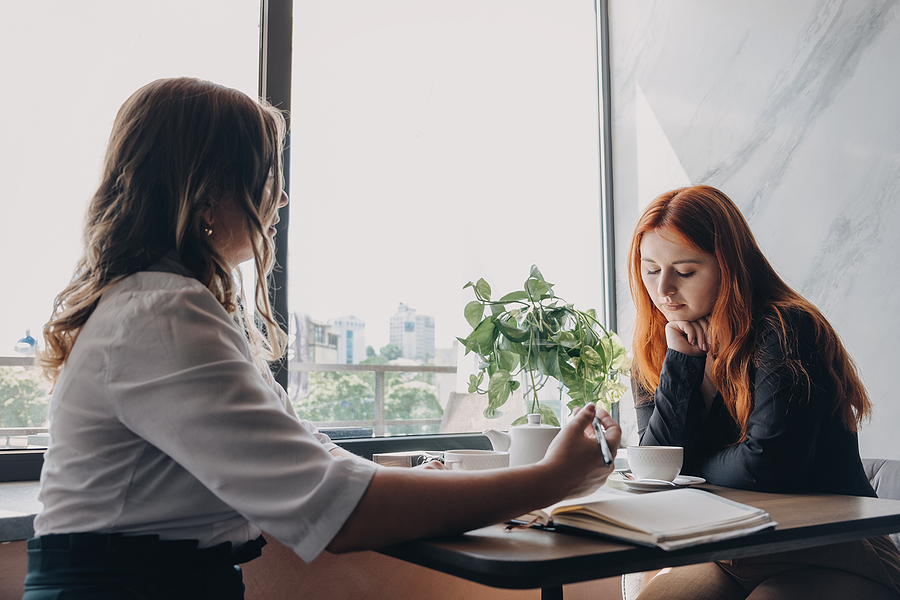 Leadership
Our leadership team guides the work we do at Quantum and sets the tone for all the ways we support our clients. As a small facility with a big impact, our leadership team is actively involved in fostering the atmosphere of recovery within our walls and beyond.
Our leadership team has experience in healthcare and substance abuse treatment. But what truly sets them apart is their real-life experience of navigating or caring for someone who is navigating a substance use disorder. Our leadership team is intimately aware of what you and your family are experiencing and this fact makes them just that much more dedicated to helping you navigate the path to recovery for yourself or someone you love.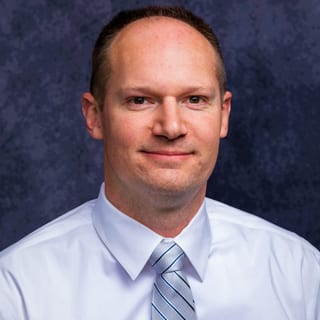 Justin Sabatino
Chief Operating Officer
Justin has a wealth of experience in the healthcare field, from IT to case management and from accountancy to leading as a Director of Operations. He founded two sober living houses and in addition to his leadership role at Quantum, Justin is a Certified Recovery Coach. Justin is intimately familiar with all aspects of the private treatment industry and brings his expertise to bear in creating an atmosphere that's conducive to recovery and to making sure the staff at Quantum goes above and beyond for the people in their care. His own recovery journey informs his work at Quantum and allows him to understand the challenging, dynamic, and hope-fueled journey to sustained recovery.
Read More about Justin's story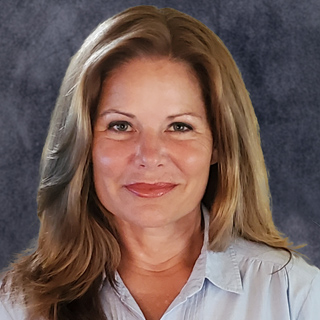 Irene Hoylie-Ristaino, MS, LPC, LCADC, ACS, CCS, NCC
Director of Substance Abuse
Irene has been working in the substance abuse and mental health fields for over 15 years. Irene believes in a compassionate, client-centered approach to "meet a client where they are", and design an individualized plan to best serve the client and their family while in treatment and beyond. Irene and the Quantum Behavioral Health staff are creating relationships within the community to assist the client in every aspect of their recovery to grow towards optimal health, happiness and success.
Read More about Irene's story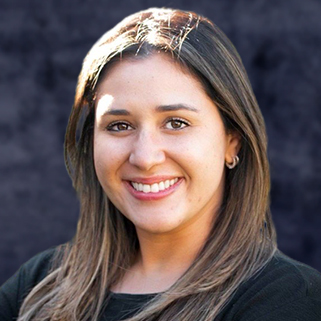 Brenda dos Santos MS, LPC, LCADC, NCC, CCS
Director of Substance Abuse
Brenda dos Santos is dually licensed as an LPC and LCADC in the state of New Jersey. Her work experience includes working with individuals in Detox, Residential, Partial Care, Intensive Out Patient, Outpatient, intensive in home counseling, and private practice. Brenda is currently pursuing an MBA in Healthcare Administration.
Read More about Brenda's story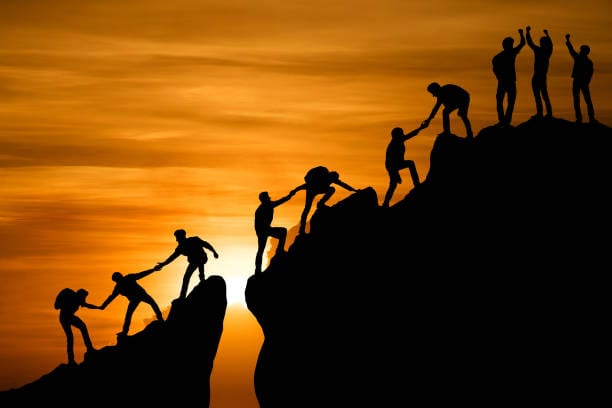 Quantum Team
The staff at Quantum Behavioral Health Services is a driven group of professionals equipped with experience, compassion, dedication, and training.
Our staff are on top of their game and know how to address the challenges of our patients and their families and we ensure that our team receives the training and education that they need to stay on the cutting edge of care for those who face substance use and addiction as they find their way to recovery.
From CPR to mental health counseling, we ensure that our team continues to grow their knowledge as they provide the highest possible level of care.