Alcohol Rehabilitation Philadelphia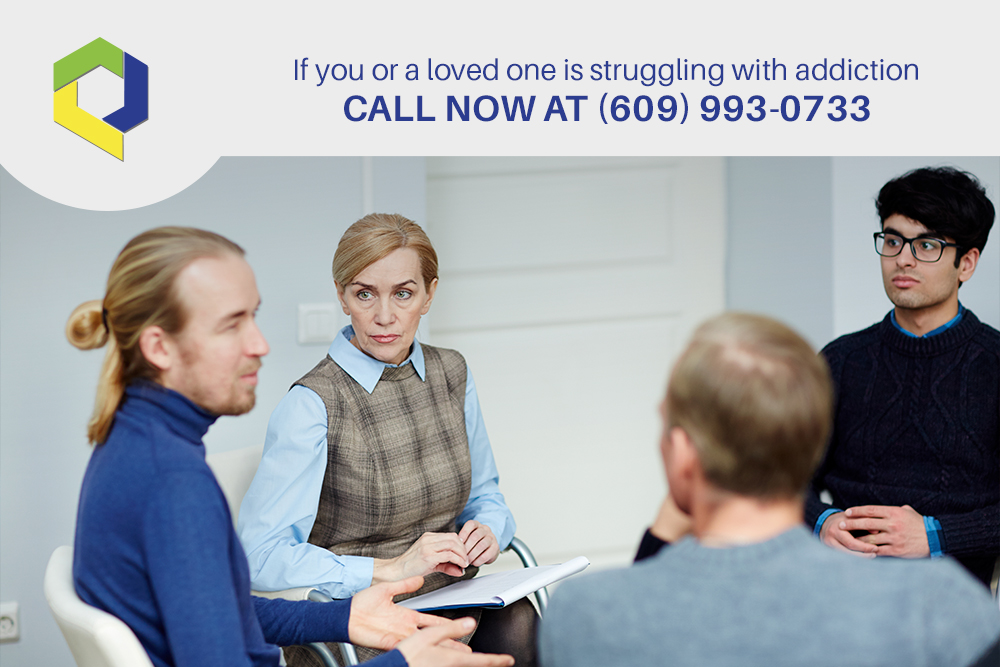 Quantum Behavioral Health Offers Convenient and Effective Outpatient Treatment
Alcohol addiction is a serious problem that affects millions of people in the United States, including those living in Philadelphia. According to the National Institute on Alcohol Abuse and Alcoholism, approximately 14.5 million adults aged 18 and older had alcohol use disorder (AUD) in 2019. The impact of alcohol addiction can be devastating, affecting individuals' health, relationships, and quality of life. Fortunately, help is available. Quantum Behavioral Health offers convenient and effective outpatient alcohol rehabilitation for Philadelphia residents. Below is what you need to know about the impact of alcohol addiction on people in Philadelphia and how Quantum can help.
Contact Quantum Treatment today at (609) 993-0733 to discover the best addiction treatment services to overcome drug and alcohol addiction.
High Prevalence of Alcohol Addiction in Philadelphia
Alcohol addiction is a prevalent problem in Philadelphia — and alcohol-related deaths accounted for 7.1% of all deaths in the city in 2018, according to the Community Health Assessment conducted by the Philadelphia Department of Public Health. Alcohol-related emergency room visits have also been steadily increasing in Philadelphia over the past decade.
Impact of Alcohol Addiction on Health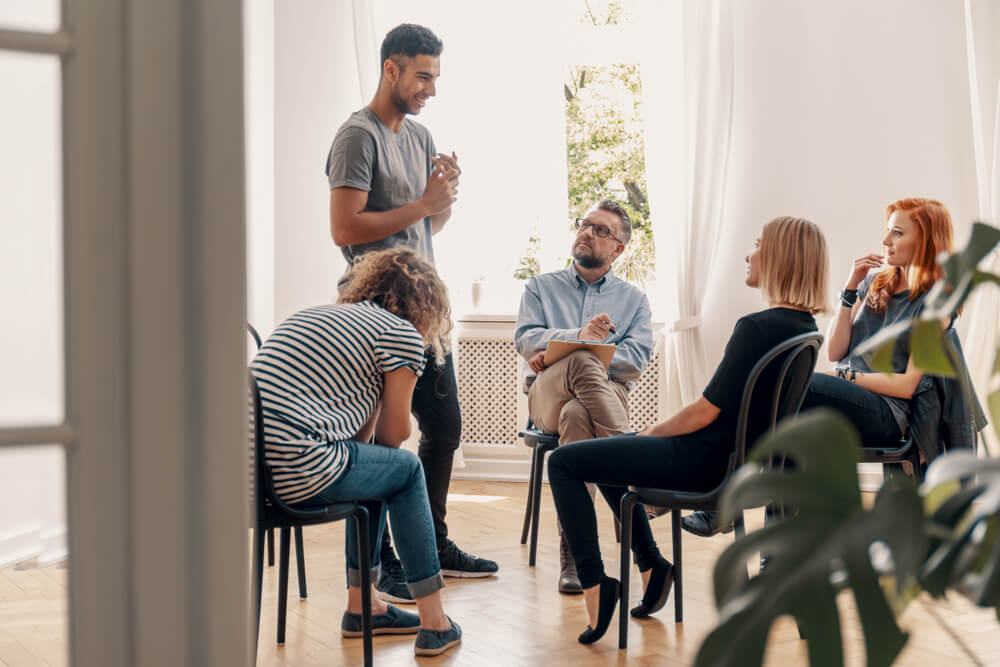 Alcohol addiction can significantly impact a person's health because long-term use can cause liver disease, high blood pressure, heart disease, and stroke. It can also increase the risk of certain types of cancer and lead to mental health problems such as depression and anxiety.
Impact of Alcohol Addiction on Relationships
Alcohol addiction can also have a significant impact on relationships. Individuals who struggle with alcohol addiction may experience problems with their family members, friends, and coworkers. They may struggle to maintain healthy relationships and experience isolation and loneliness.
Impact of Alcohol Addiction on Quality of Life
Alcohol addiction can cause significant impacts on quality of life, including financial problems, job loss, and legal troubles. People may also struggle to enjoy their hobbies and activities and may experience a decreased sense of purpose and fulfillment in life.
Convenient Outpatient Treatment at Quantum Behavioral Health
Fortunately, help is available for those who need alcohol rehabilitation in Philadelphia. Quantum Behavioral Health offers convenient outpatient treatment for alcohol addiction designed to provide the support and guidance people need to achieve lasting recovery while still attending to their daily responsibilities.
Comprehensive Evaluation
The first step in outpatient alcohol treatment in Philadelphia is a comprehensive evaluation. This evaluation helps our team of professionals understand your unique needs and develop an individualized treatment plan that addresses your specific challenges and helps you achieve your recovery goals.
Evidence-Based Therapies
At Quantum Behavioral Health, we base our outpatient treatment programs on evidence-based therapies. These therapies are backed by scientific research and have been proven effective in treating alcohol addiction. Our team of professionals is trained in various evidence-based therapies, including cognitive-behavioral therapy, dialectical behavior therapy, and motivational interviewing.
Dual Diagnosis Treatment
Many individuals who struggle with alcohol addiction also have co-occurring mental health disorders. At Quantum Behavioral Health, we offer dual diagnosis treatment that simultaneously addresses addiction and mental health disorders. This comprehensive approach ensures that all aspects of your condition are addressed and treated effectively.
Aftercare Support
Achieving lasting recovery in Philadelphia from alcohol addiction requires ongoing support and care. Quantum Behavioral Health offers aftercare support through support groups, ongoing therapy, and relapse prevention programs. Our aftercare programs are designed to help you maintain your sobriety and build a fulfilling and meaningful life in recovery.
Quantum is a Top Choice for Alcohol Rehabilitation for Philadelphia Residents
In conclusion, alcohol addiction is a serious problem affecting many Philadelphia people. Fortunately, help is available. Quantum Behavioral Health offers convenient and effective outpatient treatment for alcohol addiction. With a comprehensive evaluation, evidence-based therapies, dual diagnosis treatment, aftercare support, and a compassionate team of professionals, we're here to help you achieve lasting recovery. Don't let alcohol addiction control your life. Reach out to Quantum Behavioral Health today and take the first step towards a healthier and happier future. Our outpatient treatment programs are designed to fit your schedule and help you achieve your recovery goals while still attending to your daily responsibilities. You don't have to face alcohol addiction alone. We're here to support you every step of the way. Contact our team today, day or night, by calling 609-993-0733.