Philadelphia Substance Abuse Treatment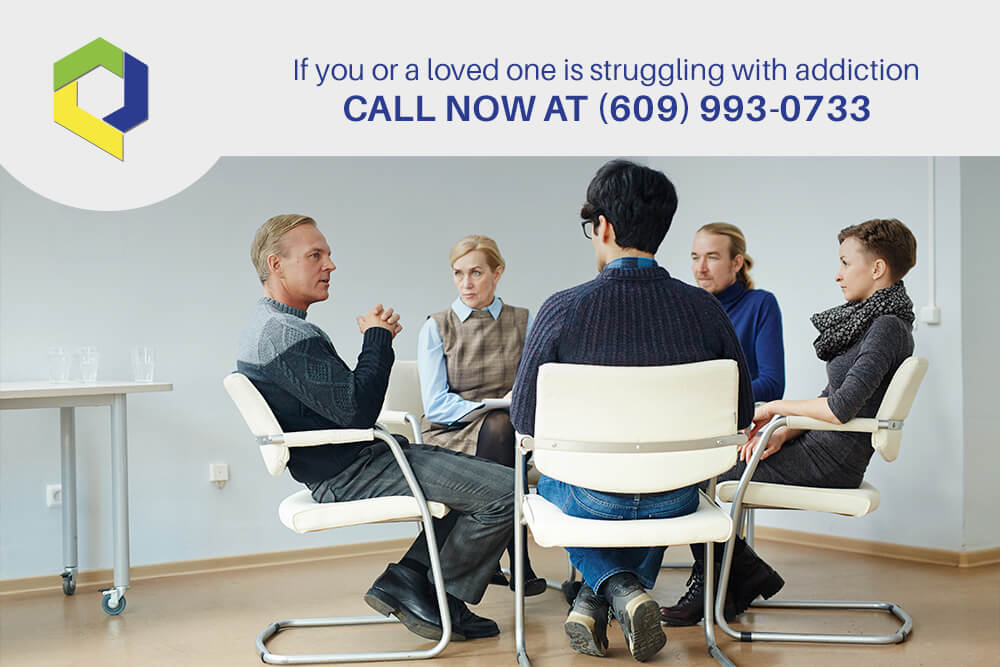 9 Benefits of Outpatient Treatment at Quantum Behavioral Health
Drug and alcohol addiction is a serious problem, and there are serious solutions for substance abuse treatment in Philadelphia like at top facilities like Quantum Behavioral Health. Located just a short drive from Philadelphia, Quantum offers outpatient treatment for substance abuse that can offer flexibility, convenience, and lower costs compared to inpatient rehab. There's a reason why so many people choose Quantum to start on their road to recovery.
Contact Quantum Treatment today at (609) 993-0733 to discover the best addiction treatment services to overcome drug and alcohol addiction.
Affordable Treatment
Outpatient treatment can be covered by health insurance, which significantly reduces the cost of treatment at top facilities like Quantum. This can make it much more affordable for people who are ready to get help but can't afford to pay out of pocket.
Access to Quality Care
Another benefit of outpatient treatment in Philadelphia with insurance coverage is access to quality care. Facilities like Quantum that accept health insurance are held to high standards and must meet specific requirements to be covered, so people who get help here can rest easy knowing they're getting the right treatment from a qualified provider.
Individualized Treatment
Outpatient treatment is individualized, so your specific needs are factored into the plan to help you. At a top facility like Quantum, professionals will work with you to develop the right plan to address your specific challenges and recovery goals — which is essential for effective treatment.
Evidence-Based Therapies
Outpatient treatment for drug or alcohol addiction at Quantum Behavioral Health is based on evidence-based therapies. These therapies are backed by scientific research and have been proven effective in treating addiction. Our team of professionals is trained in various evidence-based therapies, including cognitive-behavioral therapy, dialectical behavior therapy, and motivational interviewing.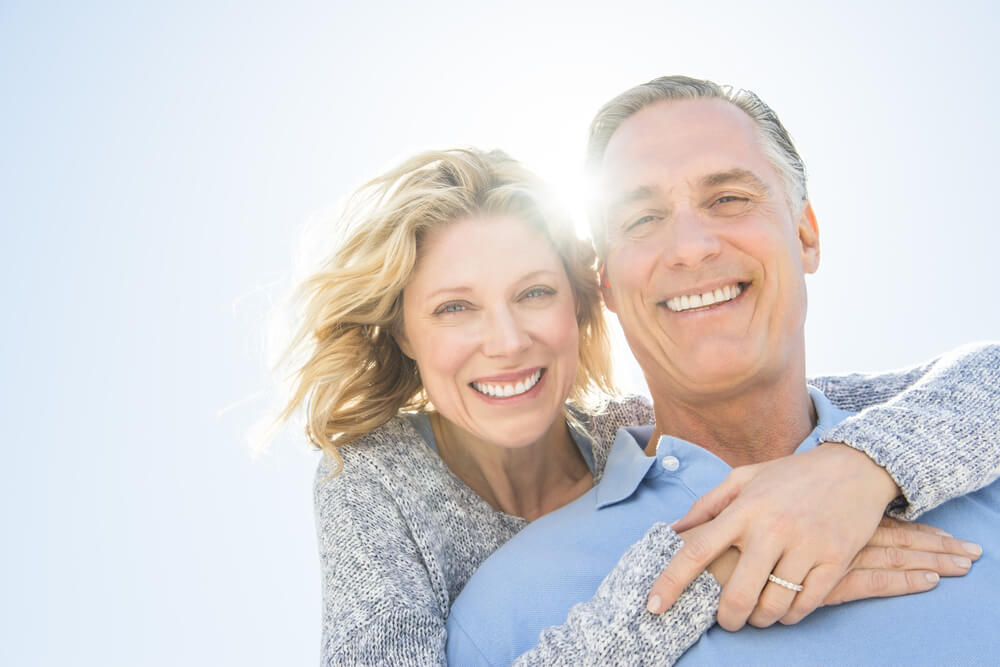 Dual Diagnosis Treatment
Many individuals who struggle with drug or alcohol addiction also have co-occurring mental health disorders. At Quantum Behavioral Health, we offer dual diagnosis treatment that simultaneously addresses addiction and mental health disorders. This comprehensive approach ensures that all aspects of your condition are addressed and treated effectively.
Supportive Environment
Outpatient treatment for drug or alcohol addiction at Quantum Behavioral Health provides a supportive environment for individuals in recovery. Our programs are designed to provide a compassionate and comfortable atmosphere where you can focus on your recovery without distractions. Our team of professionals is dedicated to helping you overcome addiction and achieve lasting recovery.
Family Involvement
Drug or alcohol addiction affects the individual struggling with addiction and their loved ones. At Quantum Behavioral Health, we understand the importance of family involvement in the recovery process. We offer education and support for family members, helping them understand addiction and providing them with the tools they need to support their loved one's recovery.
Aftercare Support
Achieving lasting recovery from drug or alcohol addiction requires ongoing support and care. At our substance abuse treatment center near Philadelphia, we offer aftercare support through support groups, ongoing therapy, and relapse prevention programs. Our aftercare programs are designed to help you maintain your sobriety and build a fulfilling and meaningful life in recovery.
Convenience and Flexibility
Outpatient treatment for drug or alcohol addiction at Quantum Behavioral Health is convenient and flexible. Our programs allow you to receive treatment while still attending work, school, or other obligations. This flexibility ensures that treatment is accessible and fits your busy schedule.
Philadelphia Substance Abuse Treatment: Quantum Is a Top Choice for Philadelphia Residents
In conclusion, getting outpatient treatment for drug or alcohol addiction at a facility like Quantum Behavioral Health which accepts health insurance provides many benefits. From affordable treatment and access to quality care to individualized treatment, evidence-based therapies, and lower costs, there are many reasons to choose Quantum for substance abuse treatment for Philadelphia residents. It all starts by contacting our team today, day or night, at 609-993-0733.