Addiction Treatment for Retired Military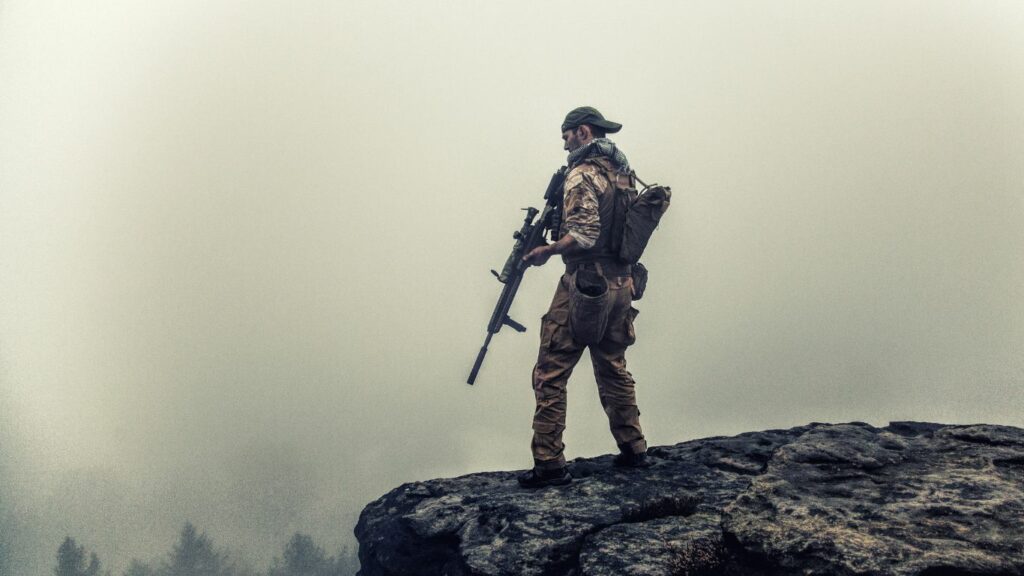 Veterans and Addiction
Studies have identified a clear link between trauma and addiction, and unfortunately these numbers are prevalent among military Veterans. Even before these members of the military retire, they have access to therapy and treatment, but it is an unfortunate truth that individuals are falling through the cracks of the retirement system. 
According to the 2013 National Survey on Drug Use and Health, 1.5 million Veterans aged 17 or older have struggled with substance use disorder. Around 25% of those numbers admitted to an addiction to illicit drugs while 80% struggled with alcohol abuse.
Because of the unique shared experiences of those who have served in the armed forces, Veteran-specific treatment addiction therapies and resources are most effective, especially for programs aimed at suicide prevention and other high-risk mental health conditions. Even if they did not sustain a traumatic injury or experience firefight first-hand, many Veterans struggle with losing comrades they were deployed with or have a hard time adapting from military life to civilian life. 
Drug and Alcohol Addiction Treatments for Veterans
Due to the large number of Veterans who are struggling with substance use disorder, specific treatment has been developed for drug addiction, alcohol abuse, post-traumatic stress disorder, anger management, relapse prevention, and other co-occurring disorders of mental health affecting those who joined the military. Many substance abuse and addiction facilities, even those outside the VA network, are able to create treatment programs for Veterans struggling with addiction. 
Specifically, the therapies that have proven most effective for the military retiree are listed below:
Cognitive Behavioral Therapy: helps Veterans develop more balanced thoughts and manage the urge to use and achieve personal goals
Motivational Interviewing: helps Veterans detect and strengthen personal motivations for change by looking at the reasons behind their desire to change and the benefits of doing so
Motivational Enhancement Therapy: a version of Motivational Interviewing that focuses specifically on changing substance abuse and addiction to alcohol.
Dialectical Behavior Therapy: effective in reducing suicidal ideation, hopelessness, depression, and anger expression in Veterans with PTSD from active duty
As well as Veteran-specific sober living homes, and alcoholics anonymous/other recovery groups where accountability and support is offered by peers with similar experiences.
Extensive studies support the effectiveness of the dual diagnosis approach to substance abuse disorder and mental health treatment. These methods are achieving higher rates of success and long term sobriety in those recovering from drug abuse and alcohol addiction. It is not enough to go through medical detox and abstain from using addictive substances. Identifying and treating underlying mental conditions is a necessary part of recovery.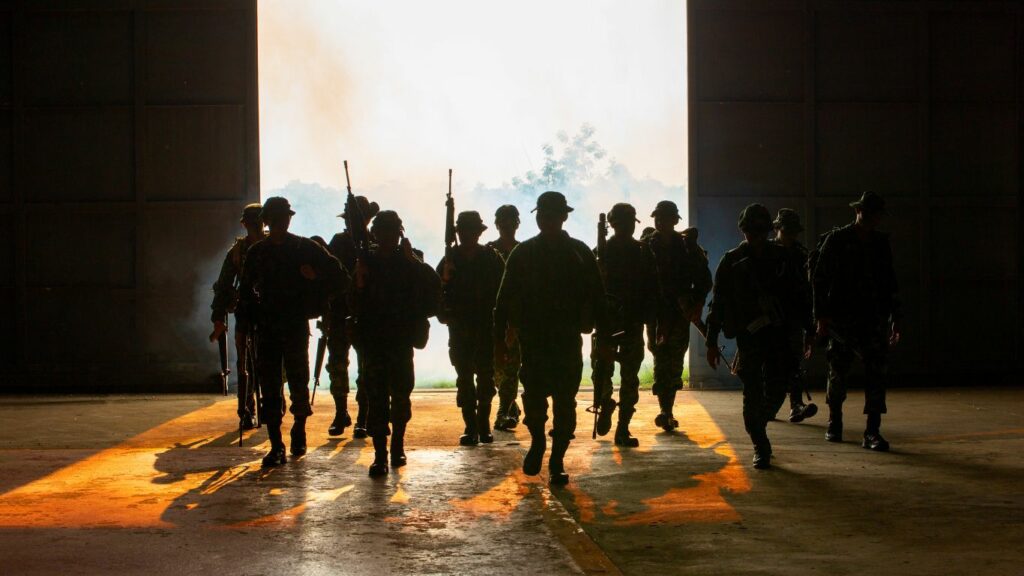 VA Insurance Coverage for Addiction Treatment
VA Insurance is available to retired military personnel of the Marine Corps, Army, Navy, Airforce, National Guard, or Coast Guard who received general or honorable discharge from the military are either 65 years or older or have a service-connected disability. Even if you are not at least 65 or have a disability from service, there are still ways to become eligible for Veterans Affairs benefits.
Another form of military insurance for Veterans is Tricare Coverage. This form of insurance extends to military family members as well but not all Veterans are automatically covered by Tricare. Veterans who don't qualify are typically eligible for medical services through VA healthcare facilities.
Both VA insurance and Tricare covers multiple types of drug and alcohol rehab. Confirm with your chosen facility and your insurance provider how many days in inpatient rehab and what medications are included with your specific coverage.
Quantum Drug and Alcohol Treatment for Retired Military Members
Quantum Behavioral Health in New Jersey is a treatment facility that specializes in outpatient programs for substance use disorder, making recovery affordable and adaptable to your lifestyle.
As a Veteran of the Military, you've already spent so much time away from home, to take away any more time, even for substance abuse treatment, can feel like you are moving backwards in progress. The online therapy, partial care, intensive outpatient, and outpatient care programs available through Quantum allow you to access high quality evidence-based treatment on your time.
Even our most time-intensive program offers services during the daytime, so you are still able to return home or attend other therapies such as VA support groups outside of our program if need be. Your Care Plan also always includes on-going support from your Care Team who is dedicated to helping you achieve and sustain your recovery.
Quantum Behavioral Health outpatient drug rehab services are also affordable, and accepted by most insurance providers, so you never have to worry about stepping down in your care as a result of inability to pay. 
Addiction recovery doesn't happen overnight, but it does happen at Quantum. Our Quantum staff is ready to help you restore hope and peace of mind. Call today to verify your insurance and begin the enrollment process.