8 Steps to Creating a Relapse Prevention Plan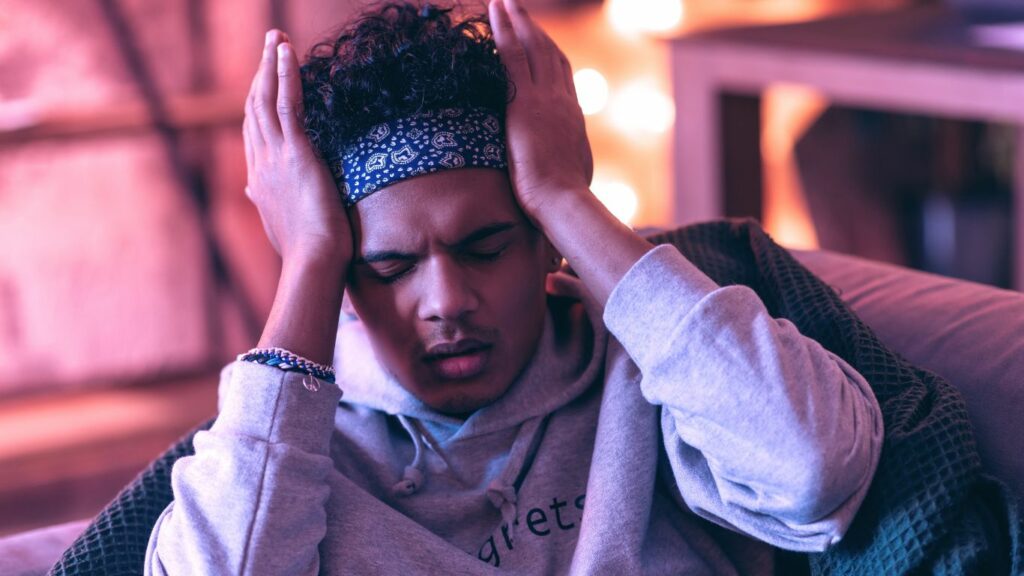 What is a Relapse Prevention Plan?
When it comes to a successful recovery from substance abuse, identifying triggers that may cause a risk of relapse is key. A relapse prevention plan is a workable blueprint that can help someone protect their recovery from drug addiction. It can include preventable steps, recovery goals, resources, your triggers and how to handle those triggers. Substance abuse is a chronic disorder and relapse happens but having a relapse prevention plan can greatly increase your success and prevent chronic relapsing. It can even be a part of your alcohol and drug addiction treatment program.
How to Create a Relapse Prevention Plan
A good relapse prevention plan will include a solid course of action that outlines coping skills and ideas for managing relapse triggers and cravings that may arise in times of stress. You can rework the plan as time goes on and needs change or you learn more through 12 step programs. The more detail you add to your relapse prevention plan, the more helpful it will be during various events and high-risk situations. Writing down your plan and going over your set goals often can increase its effectiveness. Follow this step-by-step guide when creating your relapse prevention guide.
8 Things to Include in Your Relapse Prevention Plan
1. Identify and set goals for sober living and what is motivating you. Creating a list of alcohol and drug addiction recovery goals will help you visualize your bright new future and help you stay focused.
2. Pinpoint your relapse triggers. Treatment programs for alcohol and drug addiction will help you identify your various triggers, write these down and any others that may cause a risk of relapse.
3. List ways to maintain a healthy lifestyle and practice self-care. Restore your health through a nutritious diet and regular exercise, adhere to medications prescribed, continue intensive outpatient treatment, and participate in support groups such as Narcotics Anonymous and Alcoholics Anonymous.
4. Know the warning signs and stages of relapse. The end result of a relapse is a set of warning signs of relapse that were ignored. Identify and list the red flags of an impending relapse so that you can clearly see when it starts to happen.
5. Write down all your substance use disorders recovery tools. Treatment programs will teach different tools to use for when you go back out into the real world. List them and start putting them in place immediately. These can include self-affirmations, relaxation techniques, conflict resolution strategies, and even just ways to distract yourself.
6. List the people and resources in your support network. Have these on hand so you can easily access them when you need someone to talk to. These can include a mentor or sponsor, members of 12 Step meetings, family members, recovering individuals, others in sober living, or even your substance abuse treatment center.
7. Define your actions to take when you are close to a physical relapse. Write down what you will do when you start seeing the warning signs and seek treatment. You can write down next to each trigger you listed, how you will handle those relapse triggers.
8. Come up with ways to keep yourself accountable to the plan. Remind yourself why you are doing it and even write down what negative consequences will happen if a relapse occurs.
Relapse Prevention at Quantum
At Quantum Behavioral Health Services, we will walk the road to substance abuse recovery beside you for the long haul. Our alcohol and drug rehab programs will include a variety of addiction treatments that will help identify the root causes of substance use disorders. You can leave your recovery program with all the proper tools to help you create your own relapse prevention plan. In the event that a relapse occurs, we will always be here, judgment free, to get you back on track to recovery from drugs and alcohol and move forward.
If you or someone you love is ready to take charge of their substance abuse disorder and live the life you have dreamed, please do not hesitate and give us a call today at (609) 993-0733.