4 Signs of Hydrocodone Overdose and What to Do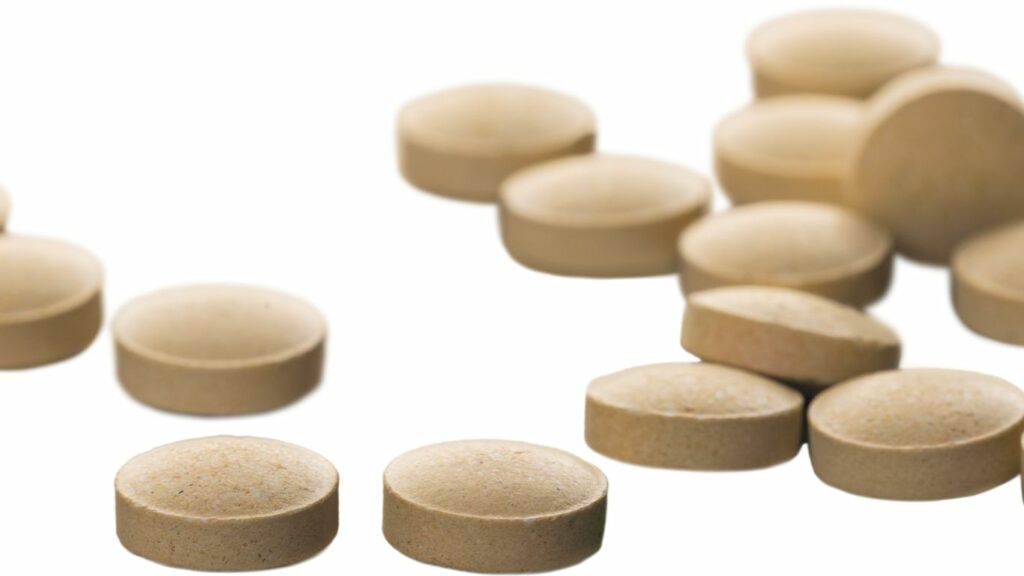 What is Hydrocodone?
Hydrocodone is an example of a prescription painkiller. Although there are several benefits of consuming this medication, specifically for someone who experiences chronic pain or severe pain. However, the issue is that this type of prescription opioids can also lead to a serious drug addiction which is something that can change your life. Even worse, this type of prescription opioids can also be potentially life ending unless you receive the help and care that you need.
Signs of Hydrocodone Overdose
There are several signs that a person may be experiencing an opioid overdose. Here are just a few examples of overdose symptoms:
Clammy skin
Low blood pressure
Shallow breathing
Trouble breathing
If you believe that a loved one has overdosed on a prescription painkiller, you should never wait to get them help. 
What To Do During A Hydrocodone Overdose
If you suspect that a loved one is having an overdose on hydrocodone is to seek medical attention. When overdose occurs, you should immediately call 9-1-1. The longterm effects of an overdose on hydrocodone are undeniable which is why you need to get medical attention either way. If possible, it's helpful to know if there are any other types of pain medications that your loved one may be under the influence of and also if there is any other type of substance abuse. This will help your loved one get the urgent care that he or she needs. 
Attending Quantum for Hydrocodone Overdose Treatment
Whether you have experienced an opioid overdose in the past or you're fearful that pain medications will push you to the point of possible overdose, it's imperative that you reach out for help so that you can avoid a drug overdose. The longterm effects of substance abuse are scary and something that can be avoided if you make the decision to get the patient care that you need.
The first step in your recovery journey for drug abuse or once you recovery after overdose occurs may be to work through medical detox. Medical detox will help you to work through the withdrawal symptoms that you will likely experience within just hours from the last time that you took your drug of choice. Regardless of which one of the rehab centers you decide to partner with, it's critical that you're completely transparent when it comes to your substance abuse so that they can get you help.
After detox, you will be in a better place both physically and emotionally to address your opioid addiction. Throughout your time in opioid addiction treatment, you will have access to addiction resources including medicationassisted treatment which can help you to develop a better understanding of the risk factors of addiction. An important decision that you will need to make when it comes to your drug abuse is whether you're going to commit to an inpatient treatment program or an outpatient one. 
Inpatient treatment programs provide you with the opportunity to live on the campus of our rehab centers while you address your drug and alcohol addiction. This form of drug addiction treatment will give you the opportunity to take advantage of around the clock medical care from our treatment team and also interact with others that are working through their own treatment program.
An outpatient treatment plan, on the other hand, is more flexible in the sense that you will continue to receive addiction and mental health. This option is ideal for an individual who may have work or school responsibilities. Our treatment team will work closely with you to ensure that you have the help and support that you need to navigate through your treatment program. 
If you would like to learn more about our recovery plans, be sure to get in touch with us at (609) 993-0733.