Point Pleasant Alcohol Rehabilitation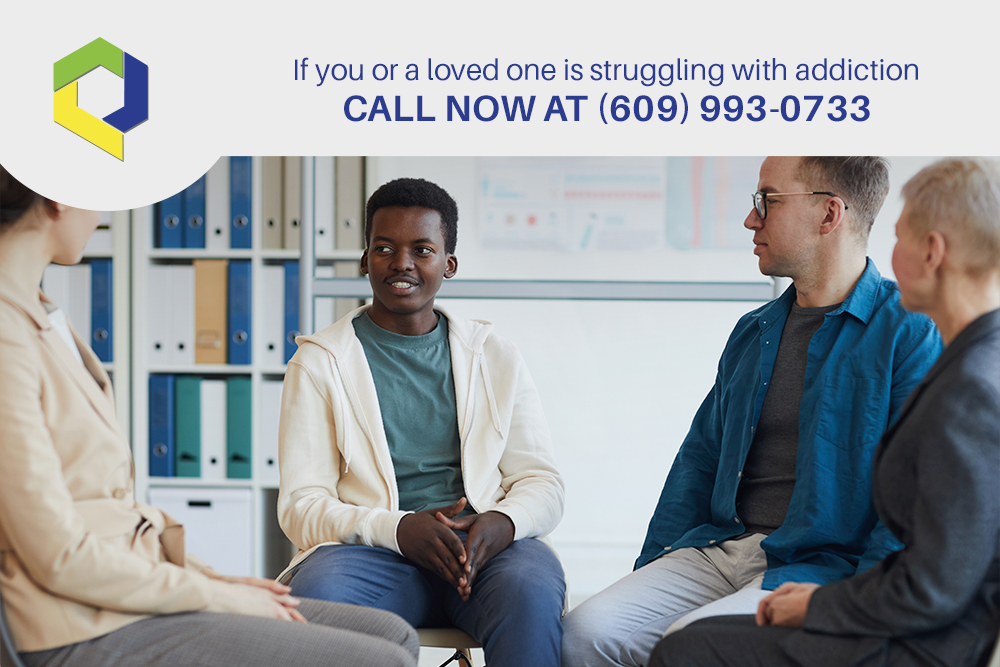 Time for Alcohol Addiction Treatment
When it's time to get help with alcohol addiction in Point Pleasant, it's important to know who to turn to — and where the best place is to get the professional help you need. For New Jersey residents, Quantum Behavioral Health is a top provider of Point Pleasant alcohol rehabilitation.
Contact Quantum Treatment today at (609) 993-0733 to discover the best addiction treatment services to overcome drug and alcohol addiction.
Comprehensive Outpatient Treatment
Quantum Behavioral Health offers comprehensive outpatient treatment for alcohol addiction in Point Pleasant, NJ. Our outpatient programs offer numerous benefits, including evidence-based therapies, experienced and qualified staff, and a supportive and caring environment that promotes healing and recovery.
Point Pleasant Alcohol Rehabilitation: Benefits of Outpatient Treatment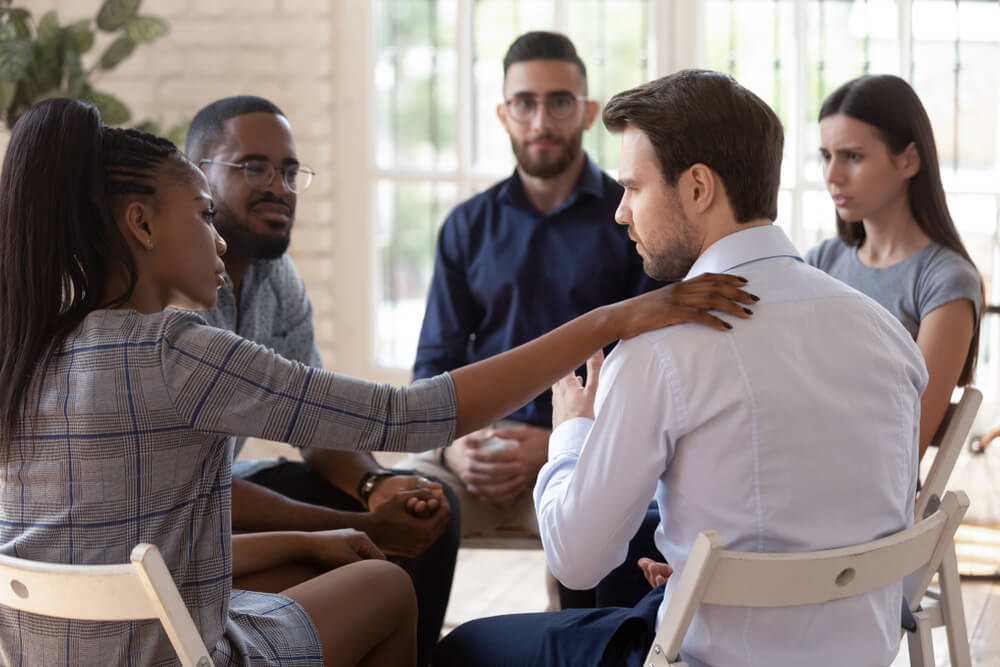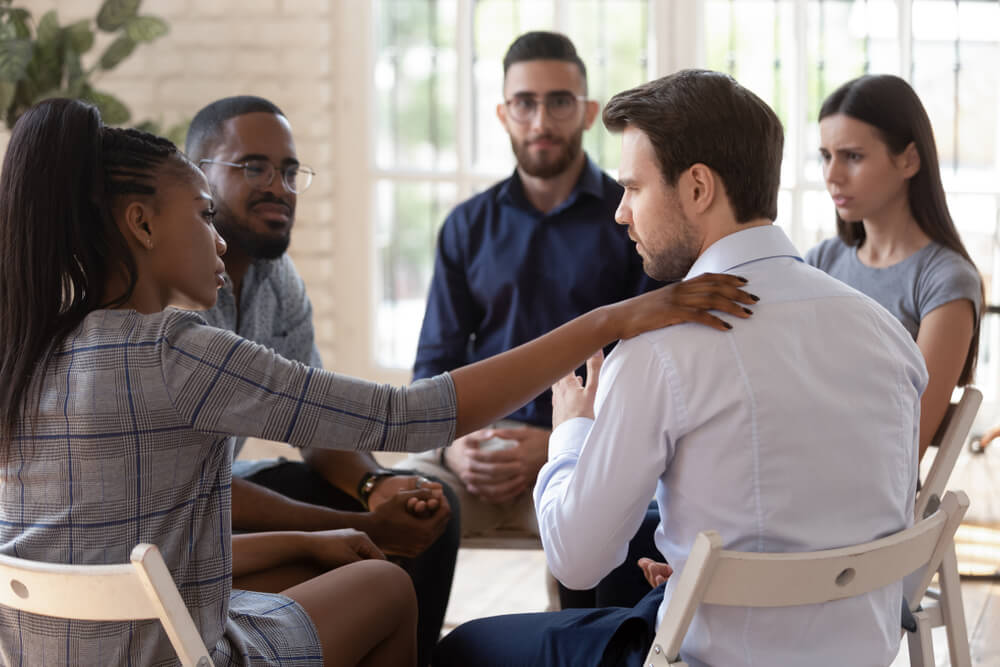 Outpatient alcohol addiction treatment offers numerous benefits over inpatient alcohol rehab treatment in Point Pleasant, including greater flexibility and the ability to maintain daily routines and responsibilities. Outpatient treatment is also typically less expensive than inpatient treatment, making it a more accessible option for many people.
Evidence-Based Therapies
At Quantum Behavioral Health, we offer evidence-based therapies for alcohol addiction treatment that have proven to be effective in treating addiction.
Medication-Assisted Treatment
This is another important aspect of alcohol addiction treatment in Point Pleasant because the medications involved in MAT reduce withdrawal symptoms and cravings, making it easier to achieve and maintain sobriety. Quantum Behavioral Health offers medication-assisted treatment as part of our comprehensive alcohol addiction treatment programs.
Support Services for Alcohol Addiction Treatment
Support services are another essential component of alcohol addiction treatment. At Quantum Behavioral Health, we offer support services that can help you manage the challenges of recovery, including individual and group therapy, family therapy, and relapse prevention planning.
Experienced and Qualified Staff
At Quantum Behavioral Health, we have an experienced and qualified staff that is dedicated to helping individuals achieve lasting recovery from alcohol addiction in Point Pleasant. Our staff includes licensed therapists and medical professionals who provide compassionate care and support throughout treatment.
Point Pleasant Alcohol Rehabilitation: Quantum Offers the Best Alcohol Rehab Facility
If you or a loved one is struggling with alcohol addiction in Point Pleasant, NJ, seeking help at an outpatient alcohol addiction center like Quantum Behavioral Health can be a valuable step toward recovery. Our comprehensive outpatient programs offer evidence-based therapies, medication-assisted treatment, and support services to help you achieve lasting recovery and improve your quality of life. With our experienced and qualified staff and supportive and caring environment, you can begin your journey to recovery with confidence and hope. Don't wait to get the help you need — reach out to Quantum Behavioral Health today — by contacting our team, day or night, at 609-993-0733.