Man Says Quantum Behavioral Health Services Welcomed Him and Taught Him to Like Himself Again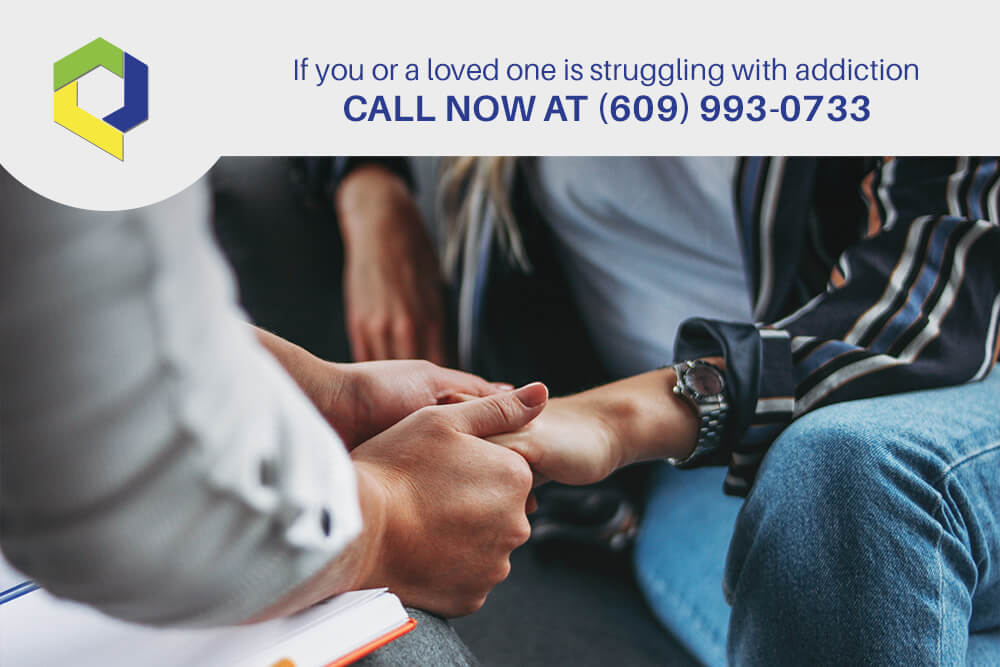 Toms River, New Jersey —For many addicts, sobriety is not a destination that ends in victory and a happily-ever-after ending. It is a journey often marked by detours, potholes, false starts and delays. One man's journey led to two happy years of sobriety, followed by a devastating relapse. He got back on the road with the help of Quantum Behavioral Health Services and was so grateful, he left an enthusiastic five-star review on Google.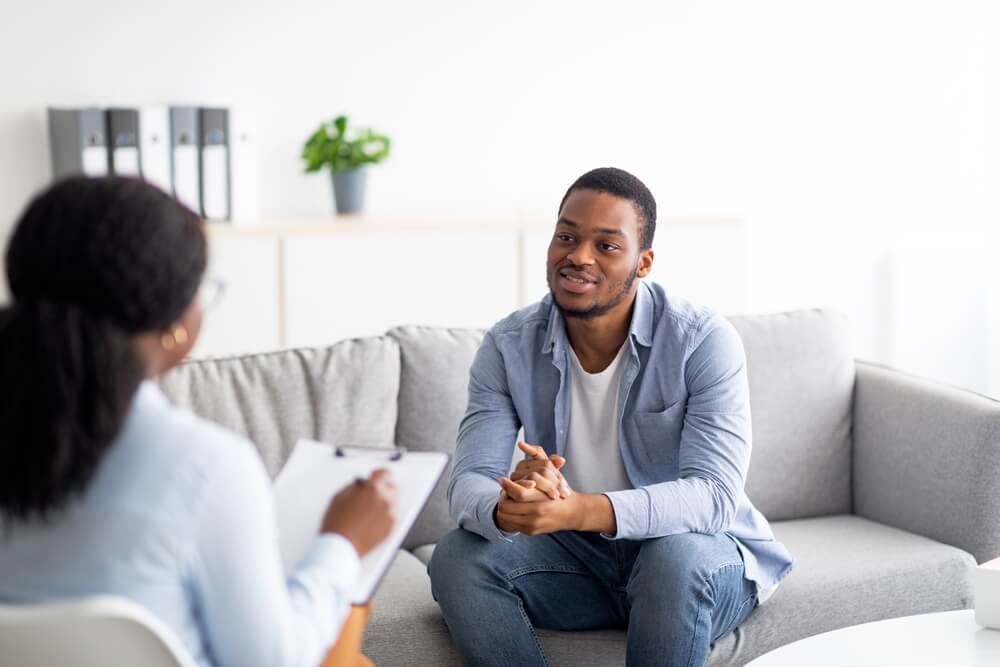 "I really didn't want to come at first," wrote Bruce, the former client. "I was a defeated, ashamed, depressed and hopeless alcoholic. I had thrown away two years of sobriety when I got to Quantum. They not only welcomed me but taught me to begin to like myself once again."
Quantum Behavioral Health Services is New Jersey's premier outpatient program for people with substance use disorders involving alcohol and drugs, including prescription drugs, heroin, methamphetamine and benzodiazepines. Located in South Toms River, New Jersey, it provides comprehensive programs in a welcoming, secure environment where recovering addicts participate in various treatment options – from traditional counseling to alternative therapies such as art and music therapy, yoga and meditation. Each patient receives treatment customized to their unique needs but is encouraged to join a 12-step program for support beyond the Quantum facility.
Multiple levels of care include inpatient treatment, long-term residential care, partial hospitalization programs, outpatient treatment programs and sober living.
Quantum uses the best research-based when creating individualized therapy plans for clients, with three levels of treatment defined by the American Society of Addiction Medicine:
Partial care is provided to those who don't need constant care. It's offered for about 20 hours each week, usually during the day.
Intensive Outpatient Care is more focused, provided about nine hours per week before or after the workday and on weekends.
Outpatient care is provided less than nine hours a week and is designed to support the client through ongoing recovery. The recovery team includes experienced physicians, therapists and nurse practitioners who have devoted their careers to addiction medicine and helping clients overcome their dependence on drugs and alcohol. Stacy gave high praise to the treatment team who worked with her.
Treatment specialists at Quantum help clients find the root causes of their addiction and learn positive ways of coping with the conditions that led them to artificial relief. Treatment is provided by a team of experienced doctors, therapists, and nurse practitioners, who deliver traditional and alternative treatments supplemented by holistic approaches such as movement and art therapies. As a result, clients learn strategies for the long-term management of their addiction and change their lives and health for improved well-being.
For Bruce, it was the Quantum staff who made the difference.
"The staff simply went above and beyond my expectations," he wrote. "Traci, my counselor, listened to me and helped me work through feelings at the facility, and, just as important, she provided me with an aftercare program plan after I left.
"From the caring nursing staff to the house staff, so many people were involved in my care, and I will be forever grateful to you all." He exultantly added that when he wrote his review, he had an impressive 488 days of sobriety – more than 16 months.
"My life has so much more happiness and joy," he continued. "Even though I still have struggles at times as we all do, I have a positive outlook because I know I have the strength and people like you all who helped me to be where I'm at now.
"I'm so happy I made that call (to Quantum) he concluded.
Anyone seeking help with drug or alcohol addiction can visit Quantum Treatment or call 609-993-0733.