Man Says Quantum Behavioral Health Services Saved His Life After Struggling with Addiction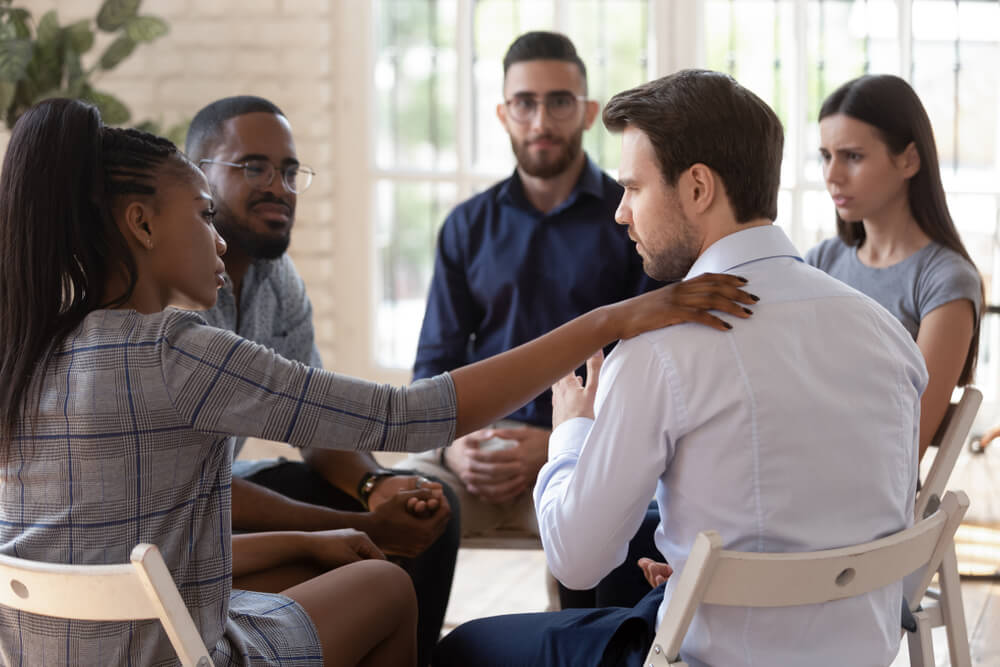 The words "drug rehab" can conjure a negative image of deprivation and punishment and the feeling that the addict deserves harsh treatment because of their failure to overcome their dependence. Treatment at Quantum Behavioral Health dispelled that stereotype for one man, who shared his change of mind in a grateful five-star review on Google.
"This place saved my life," wrote Guillermo, the former client. "I was skeptical about coming here but I thank God I did. Best decision I've made towards my recovery. It changed my view on rehabilitation centers and I highly recommend it to anyone going through substance abuse in their life."
With a comfortable, welcoming environment and an attitude of caring and support for those struggling with substance abuse disorder, Quantum Behavioral Health is nothing like the common idea of drug rehab. It is located in New Jersey but its reputation for excellence attracts clients from well outside the state, drawn by its individualized addiction treatment plans and comprehensive addiction recovery support.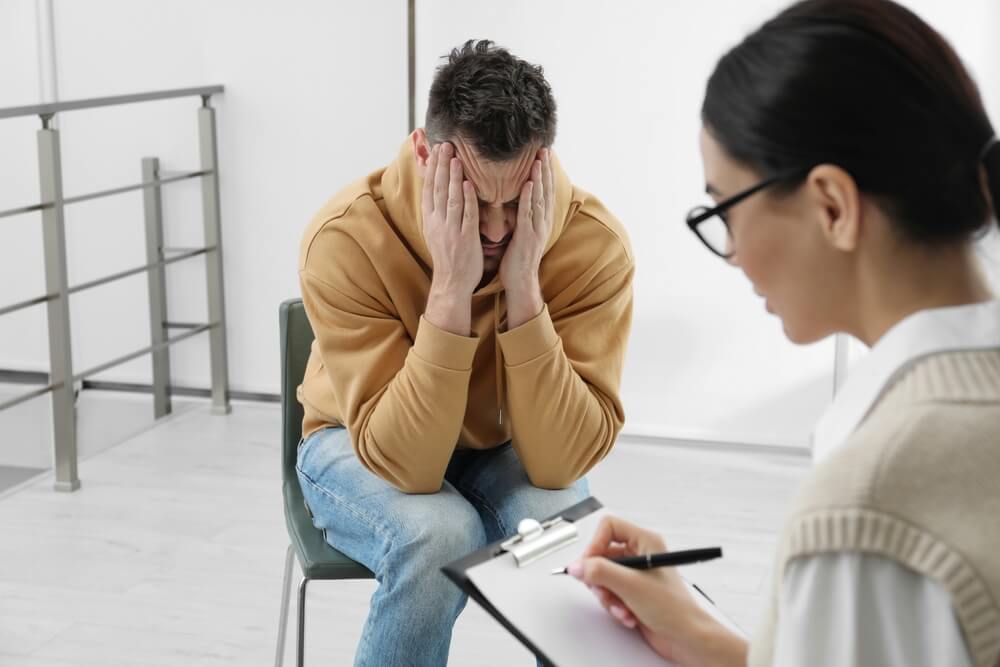 Its services include medical detox and rehab facilities where a team of experienced doctors, therapists, and nurse practitioners deliver traditional and alternative treatments supplemented by holistic approaches such as movement and art therapies. Multiple levels of care include inpatient treatment, long-term residential care, partial hospitalization programs, outpatient treatment programs, and sober living. Clients learn strategies for the long-term management of their addiction and change their lives and health for improved well-being.
A critical aspect of treatment at Quantum Behavioral Health is the physical setting. Quantum's facilities are designed for comfort – not luxury for its own sake but to help clients relax and focus on their recovery. The treatment center features semi-private rooms, a spa, comfortable furnishings, and even salon treatments to ensure that clients can recover comfortably and that they feel they deserve to live drug-free lives.
The heart of the program is, of course, the program itself. The treatment center and care providers are licensed through the State of New Jersey and are accredited through the Joint Commission to provide safe, appropriate treatment.
Inpatient residential treatment programs offer the most robust level of support, with 24-hour monitoring. Clients attend individual counseling sessions and group therapy sessions., with multiple treatment modalities designed to target different aspects of addiction. During therapy, clients address various topics related to addiction and its management. Since Quantum Behavioral Health features individualized addiction treatments, clients can get the help they need to manage their circumstances so that they can better manage their addiction after completing their treatment program.
Quantum Behavioral Health also features dual diagnosis treatment for clients with a substance addiction co-occurring with a mental illness like depression or anxiety. The team's doctors, nurse practitioners, and therapists are credentialed and have years of experience working in the field of addiction medicine and mental health care.
Quantum Behavioral Health also prescription drug addiction safely and effectively through its painkiller addiction treatment program, opioid addiction treatment program, benzodiazepine addiction treatment program, and other customized substance abuse treatment and drug addiction treatment plans.
The program integrates several different treatments that bring together behavioral therapy, mental-health treatments, medical detox plans, sober living, group therapy, family therapy, and more, to find the right combination that will help each individual find their most successful path to recovery. And the care doesn't stop when treatment ends; clients can continue receiving support through Quantum Behavioral Health's aftercare and relapse-prevention programs.
Clients like Guillermo find a whole new approach from what they expected. For information on how you or a loved one can fund similar results for substance abuse disorder, visit Quantum Behavioral Health or call 609-993-0733.