IOP PSYCH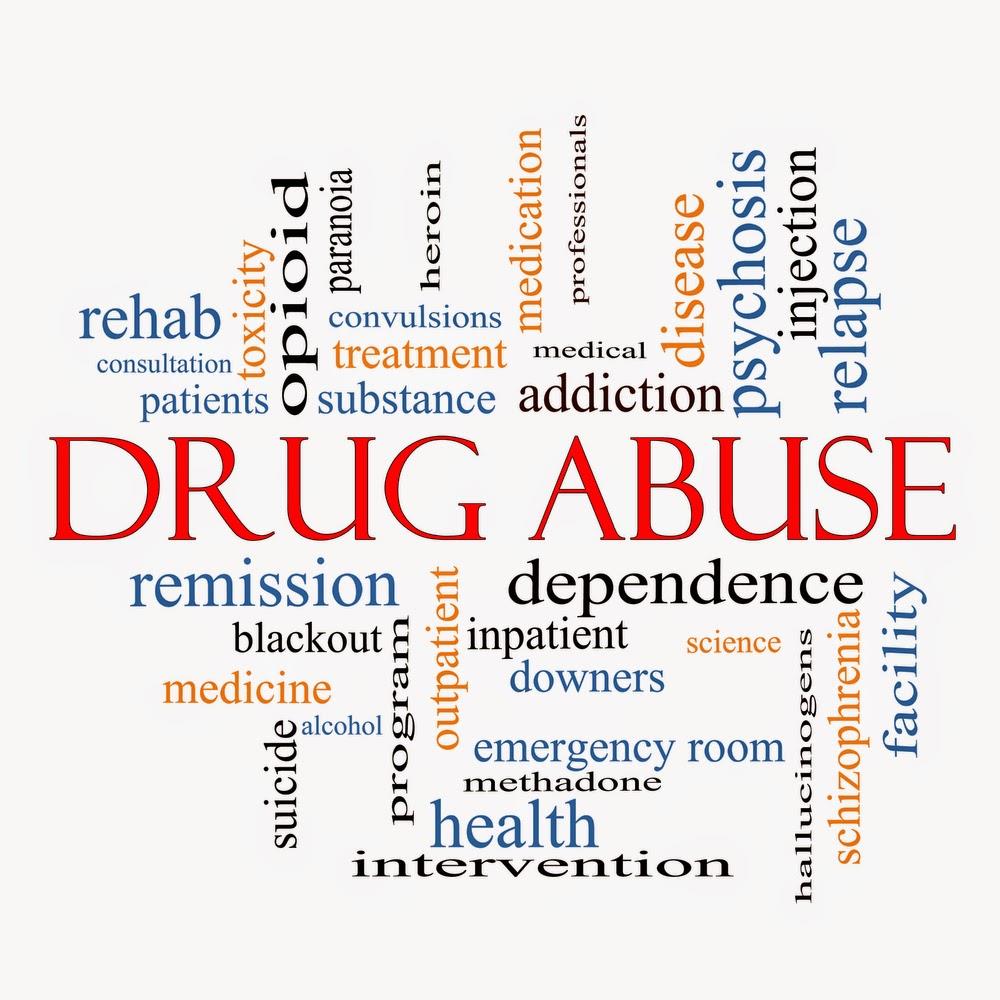 Intensive Outpatient Programs, or IOPs, are programs where you go to a building to meet with a counselor and talk about your problems. You also meet with other people who have issues and learn how to deal with them. You go to the IOP every day for several hours. There are many different IOPs, but they all have some things in common.
IOPs can help people with problems like depression, anxiety or addiction. They are suitable for dealing with crises and getting on with your life on a long-term basis. People who go to IOPs learn to deal with their problems over a long period.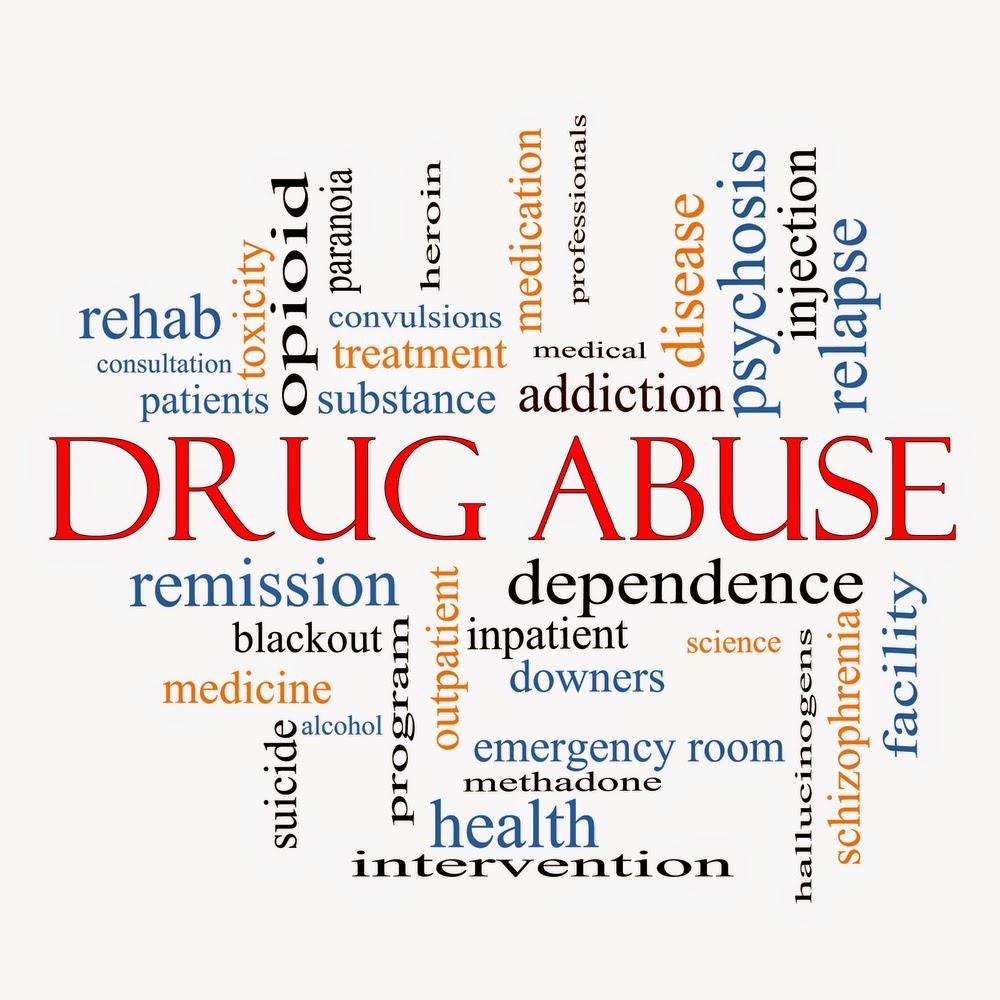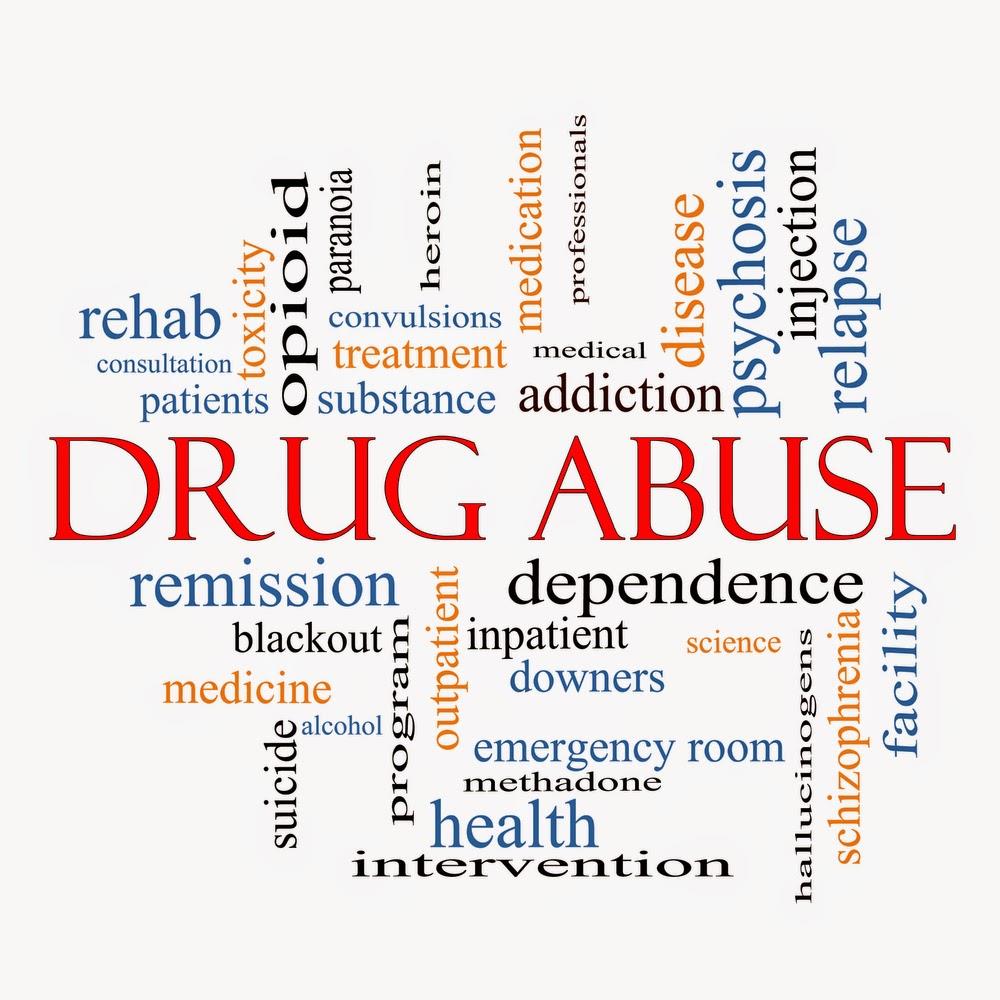 Most IOPs last three or four weeks, but some can be as short as one or two days, and others might run for several months. Some require an assessment before you enter the program, and some give you a chance to see what they're like first before you decide to go.
When is Intensive Outpatient Program needed?
Intensive outpatient programs (IOP) are generally needed when a person's mental health is in danger of deteriorating or when they are suicidal. IOP can also be helpful if someone is struggling with addiction or has a dual diagnosis.
IOP is usually carried out daily for around 3-4 hours. The program often includes group and individual therapy, relapse prevention courses, coping strategy workshops and other activities.
What are the pros of IOP?
A core benefit of IOP is that it helps people with mental health conditions maintain sobriety without being in an institution. It also means people can live independently. Intensive outpatient programs can provide structure and routine to someone's life and support, so they feel less isolated.
What are the cons of IOP?
The main issue with outpatient programs is that it can be difficult for people to maintain their relationships and take care of other responsibilities outside of treatment. It's also not as intensive as residential treatment, so there is a higher risk for relapse. This is why an outpatient program should only be used when someone has strong social support outside of treatment.
Who delivers the treatment?
Treatment is delivered by a team of individuals, from psychiatrists to psychologists. It can also be delivered by non-medical professionals, such as substance abuse counselors.
This depends on if the person has private or public health insurance. Private or public insurance is usually used to pay for IOP. Most insurance companies often cover the treatment, but some do not cover outpatient therapy.
What will the patient learn?
The main goals of an IOP are to help patients manage their symptoms and teach them how to cope with future problems without using drugs or alcohol. People who participate in IOP learn how to manage their anger, find healthy ways to relax and identify triggers that make them want to drink or use drugs.
Who qualifies for IOP?
Intensive Outpatient Programs (IOPs) are for individuals experiencing difficulty maintaining abstinence from drugs or alcohol.
What happens at an IOP?
Clients meet with therapists during the first two weeks of treatment for group discussions and individual sessions. Clients also take part in a drug education class during their last three days of treatment. Each person's schedule may vary depending on the program.
What kind of problems do IOPs address?
IOP helps people recovering from addiction to drugs and alcohol, but it is also used for individuals with other mental health issues.
Statistics show that up to 80% of people go into remission soon after completing the intensive outpatient program.
IOPs are for individuals experiencing difficulty maintaining abstinence from drugs or alcohol. Abstinence is defined as not taking any illicit substances or using them in a milder form, such as marijuana. An easy follow the definition of addiction would be when someone's dependence on a drug becomes an impairment, causing them to neglect their responsibilities to go out and buy more drugs.
IOPs help people recovering from addiction to drugs and alcohol, but it is also used for individuals with other mental health issues. These can include bipolar disorder, schizophrenia or depression. Statistics show that up to 80% of people go into remission soon after completing the intensive outpatient program.
An IOP's main objective is to ensure that people develop and maintain strong links with their local self-help group (such as Alcoholics or Narcotics Anonymous). Regular participation in these groups helps them build a good foundation for sobriety after leaving the IOP. It also enables them to take care of their mental health issues.
Why Choose an IOP Over Residential Treatment?
Intensive Outpatient Programs (IOPs) are a cost-effective and time-efficient treatment option for those who don't need the same degree of care as individuals in residential programs. This makes them ideal for busy or unemployed persons seeking addiction treatment.
IOPs also offer more flexibility than traditional addiction rehab because clients can continue doing many of their normal daily activities, such as school or work, while still attending treatment.
The length of stay in an IOP varies from program to program, but many last approximately three months. The schedule includes regular daily sessions, with relapse prevention and coping skills classes once or twice a week.
This type of addiction rehab resembles day treatment centers because it allows participants to maintain at least some of their responsibilities and routines.
Stages of Substance Abuse and Addiction Treatment
There are three stages of addiction treatment: detoxification, rehabilitation, and aftercare.
Detoxification is the first stage of treatment and is usually the most difficult. It involves cleansing the body of all traces of the addictive substance. This can be dangerous and should only be done under medical supervision.
Rehabilitation is the second stage of treatment. It involves counselling and therapy to help the addict overcome their addiction.
Aftercare is the third stage of treatment. It involves continuing to receive counseling and therapy after rehab to prevent relapse.
What to Expect in IOP
Intensive Outpatient Programs (IOPs) cover a spectrum of care, meaning it is best to consider what type of program you are interested in before attending.
Many IOPs require that patients have already completed an inpatient stay or other outpatient treatment to be eligible for admission, so please reach out to us with questions if this applies to your situation.
1) One-on-one therapy takes place outside of your group sessions. You may be able to explore current issues or lingering concerns that you haven't yet addressed.
2) Individualized care is also offered outside of IOP if needed. We can connect with you to discuss whether this would be helpful for your recovery.
3) Medical management appointments are available during the day or after hours, depending on time availability. This includes appointments with psychiatrists and other providers to monitor medications and doses.
4) Case management services are provided at no additional charge to help connect you with resources in the community. These include housing, medical care, insurance assistance, legal advocacy, educational resources or vocational work.
5) All IOPs meet for a full day most days of the week.
6) Treatment plans at most IOPs are created with your input and include goals you have identified as relevant to your recovery.
7) Counseling is the central focus of all IOPs. This may include group sessions, individual work, family education or other types of support.
8) Supportive services are offered at many IOPs to assist with transportation, child care or employment issues. These are usually available on-site but not always free.
Knowing what is included before you get started can make it easier to focus on your process and get the most out of your experience during IOP.
Support and Group Therapy
An Intensive Outpatient Program (IOP) is a critical part of the continuum of care for people with substance use disorders, offering patients outreach and support services. At the same time, they transition back into society after periods of intensive inpatient treatment.
Cognitive Behavioral Therapy (CBT) is the treatment modality utilized in IOPs. It helps patients identify the situations, thoughts and feelings that make them more likely to relapse. Patients learn to challenge faulty thinking with reality testing, reframe negative or incorrect beliefs, replace irrational beliefs with rational ones, learn alternative coping strategies for handling cravings, and complete homework assignments between sessions.
Many of these techniques can be applied to a patient's daily life.
Is Intensive Outpatient Program (IOP) Better Than Other Treatments?
Behavioral Health Services can provide services that can be used as stand-alone or an additional tool to your current treatment. Intensive outpatient programs are another type of service that may benefit your recovery.
Does it work? IOPs seem to closely resemble the same treatments offered in day treatment, but for a shorter time frame. It can be a great alternative to a partial hospitalization program or day treatment for those who cannot afford to spend more time away from work. Many people have been able to stay off drugs, abstain from drinking and receive care at home with an intensive outpatient program.