Client Says Addiction Treatment at Quantum Behavioral Health Was a "Transformative" Experience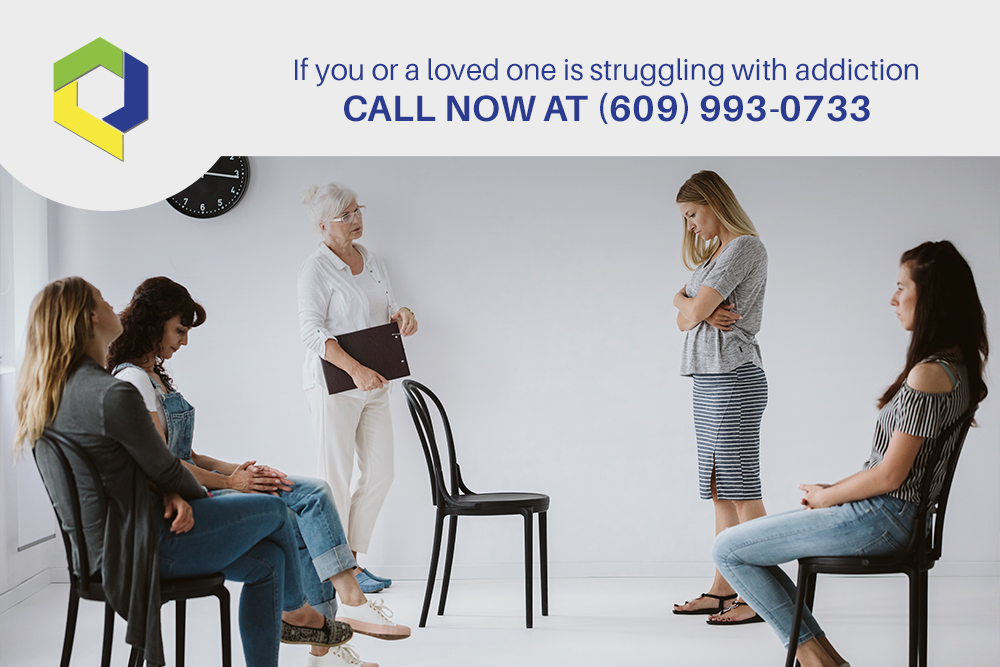 Toms River, New Jersey — A man who received help for alcohol addiction at Quantum Behavioral Health Services in New Jersey was so impressed with the treatment he received that he recently left a top review for the outpatient center online.
In his 5-star Google review, Jackson wrote that the intensive outpatient alcohol rehab program at Quantum was "transformative." He praised the therapists at this top addiction treatment provider in New Jersey, and said group sessions there "were both challenging and supportive."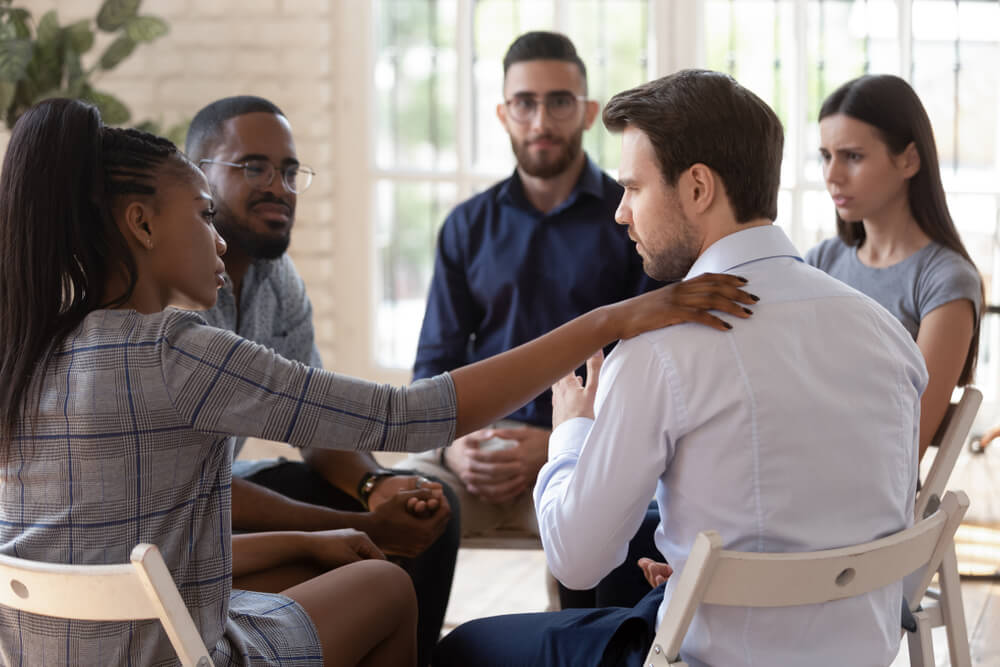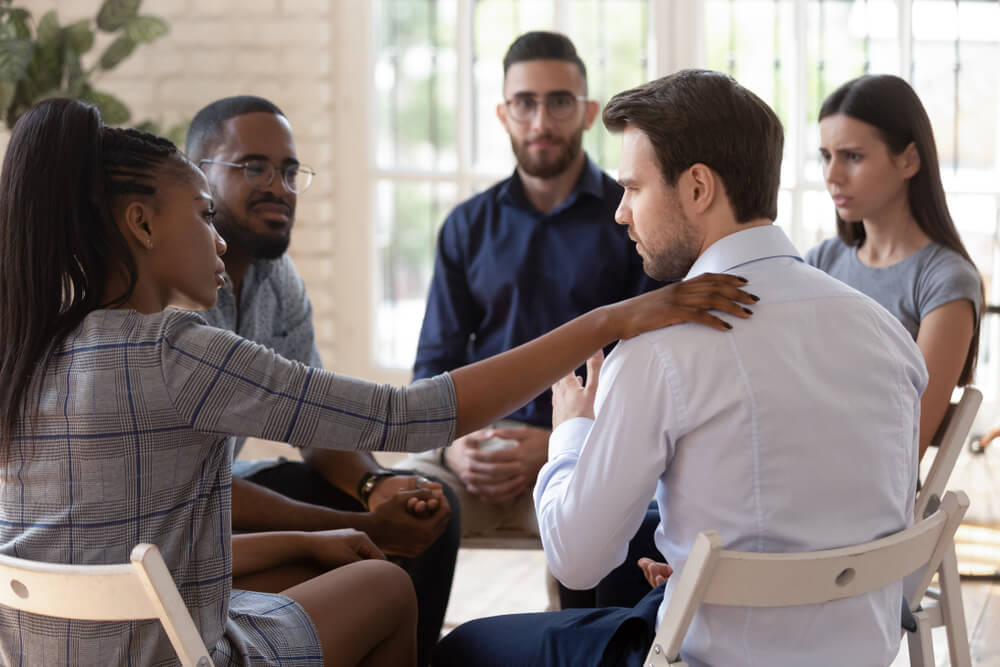 "I learned so much about myself and my addiction, and I now feel equipped to handle life's challenges without turning to alcohol," he wrote.
Quantum Behavioral Health Services, which recently celebrated its second anniversary of helping people in New Jersey and the surrounding areas who are struggling with drug or alcohol addiction, is recognized as a uniquely flexible and convenient place to achieve recovery. Because the facility offers outpatient treatment, its clients can get the professional, evidence-based help they need — all while still keeping up with school, work, family responsibilities, and other daily tasks.
It's also known for its small size — meaning clients get to know the treatment team well, and can expect plenty of one-on-one interactions — as well as a comprehensive, multimodal approach to helping each person who comes for therapy or treatment.
Quantum is part of the TruPath Recovery nationwide network of inpatient and outpatient treatment centers that all feature experienced, compassionate staff members delivering the latest evidence-based therapies and interventions that people need to get better after struggling with addiction.
For more information about Quantum Behavioral Health Services, visit www.qtreatment.com or call 609-993-0733.