Client Praises Her Time at Quantum Behavioral Health as She Continues Her Addiction Recovery Journey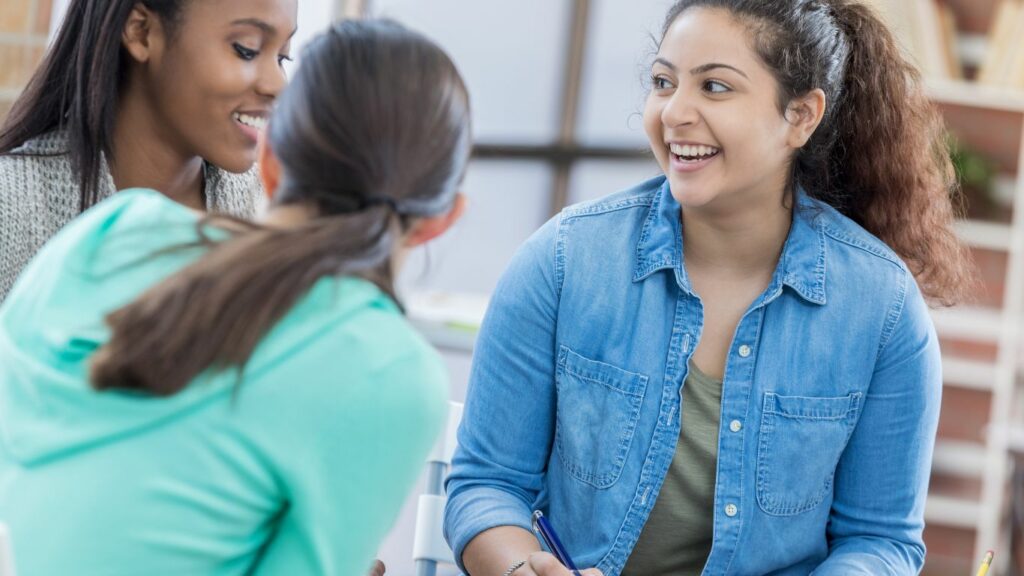 South Toms River, New Jersey — A woman who completed rehab at Quantum Behavioral Health Services has left an extensive five-star Google review of the program, writing enthusiastically about the "network of positivity and empowerment" that she felt right from the start.
"Wonderful treatment center!!" wrote Stacy, the former client. "I arrived here after seven days in a detox facility. I had feelings of anxiety, curiosity and optimism. The intake process went smoothly. They were quick to bring me a nice lunch to enjoy during the process." 
Quantum Behavioral Health Services is a highly rated program providing comprehensive treatment of substance use disorders and co-occurring mental health conditions. Quantum Behavioral Health offers numerous levels of care, including inpatient treatment, long-term residential care, partial hospitalization programs, outpatient treatment programs and sober living.
Because addiction doesn't occur in a vacuum, programs take a holistic approach that covers physical, psychological and social health in unison. Located in Toms River, New Jersey, the program includes medical detox facilities, medically sanctioned therapies and alternative treatments that include holistic therapy.
Stacy noted the variety of programs available to guide her on her recovery journey.
"At Quantum," she wrote, "there is a well-balanced mix of clinical treatment, therapy, beneficial activities and lots of new friendships! I was able to attend a mix of fellowships, including Alcoholics Anonymous, Narcotics Anonymous and Cocaine Anonymous, as well as spiritual awareness in general areas. This was great exposure to various ways of coping while gaining inner strength and a network of positivity and empowerment."
Quantum uses the best research-based when creating individualized therapy plans for clients, with three levels of treatment defined by the American Society of Addiction Medicine:
Partial care is provided to those who don't need constant care. It's offered for about 20 hours each week, usually during the day.
Intensive Outpatient Care is more focused, provided about nine hours per week before or after the workday and on weekends.
Outpatient care is provided less than nine hours a week and is designed to support the client through ongoing recovery. The recovery team includes experienced physicians, therapists and nurse practitioners who have devoted their careers to addiction medicine and helping clients overcome their dependence on drugs and alcohol. Stacy gave high praise to the treatment team who worked with her.
"The staff at the treatment facility and the techs in housing are top-notch," she wrote. "Everyone is educated, supportive and passionate about their chosen field. Most are in recovery as well, so they truly understand. My counselor, Traci, was very professional and intuitive regarding my needs, challenges and personality. The nursing staff is very equipped to not only maintain good health and vitals, but also to educate clients regarding the health effects occurring with addictions. This is a well-balanced treatment and wellness facility all the way to setting one up for success via alumni groups. "
To provide the most supportive atmosphere possible, Quantum has created a welcoming, relaxed environment where clients can focus on their recovery and feel respected and truly cared for. Residential clients stay in semi-private rooms, and the faclity has comfortable furnishings, a spa and a salon.
"I am thankful to have given myself the gift of this journey and everyone who experienced it with me!!" Stacy concluded in her review, adding a PS:
"Try not to fret too much when surrendering your phone upon intake. You will be grateful for it as you embark on this road to your new, better self!"
Anyone seeking help with drug or alcohol addiction can visit Quantum Treatment or call 609-993-0733.