Alcohol Rehab Facility NJ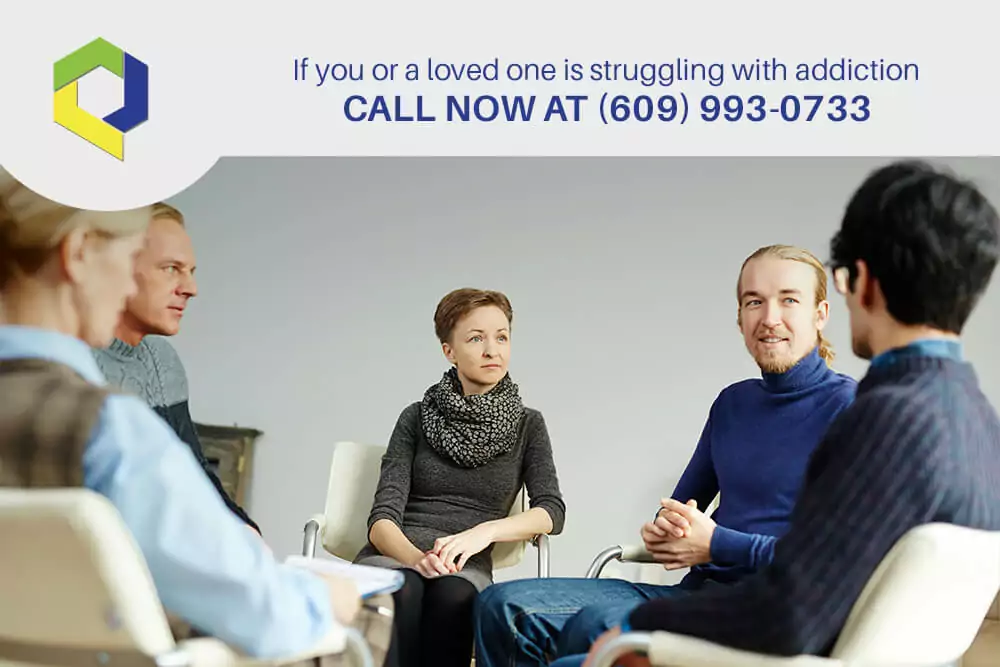 What to Expect at a Top Outpatient Facility in New Jersey
Deciding to get help with alcohol addiction opens the door to many other important decisions — like how to reach out for help, what kind of treatment will work best for you, and where to go. In the Garden State, people can rest easy knowing they're in good hands when they decide to get outpatient treatment at a top alcohol rehab facility in NJ like Quantum Behavioral Health. Get ready to get on the road to recovery by learning what to expect at Quantum — and what makes us the right place for you.
Contact Quantum Treatment today at (609) 993-0733 to discover the best addiction treatment services to overcome drug and alcohol addiction.
Comprehensive Assessment
The first step in any alcohol rehab program is a comprehensive assessment. At Quantum, we thoroughly evaluate each patient to determine the severity of their addiction and any underlying issues. This assessment helps us develop an individualized treatment plan addressing each patient's needs.
Individualized Treatment Plans
The team of experts at Quantum knows that every patient is unique and needs a personalized approach to treatment. That's why we'll work closely with you to develop a treatment plan that works for you and suits your specific needs. It's an essential part of our work to ensure your successful recovery.
Evidence-Based Therapies
Our outpatient alcohol rehab facility in NJ uses evidence-based therapies to help our patients overcome alcohol addiction. Our therapies include individual and group counseling, cognitive-behavioral therapy (CBT), dialectical behavior therapy (DBT), and family therapy. We also provide holistic therapies, such as yoga, meditation, and art therapy, to help our patients heal on all levels.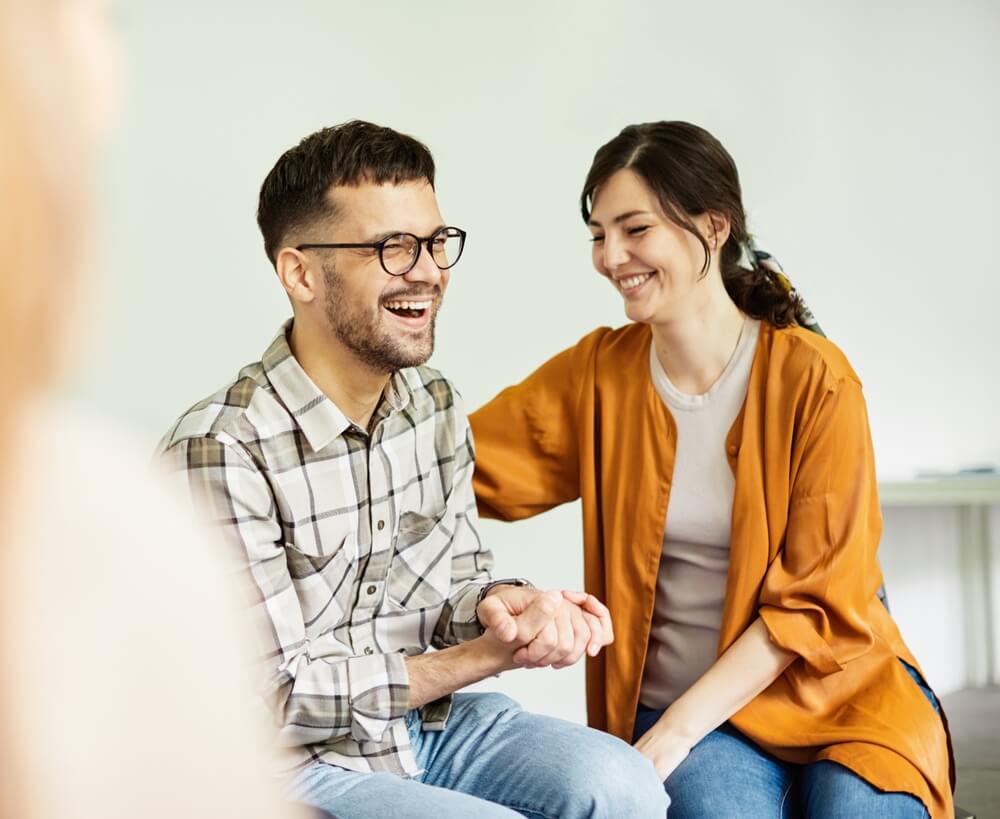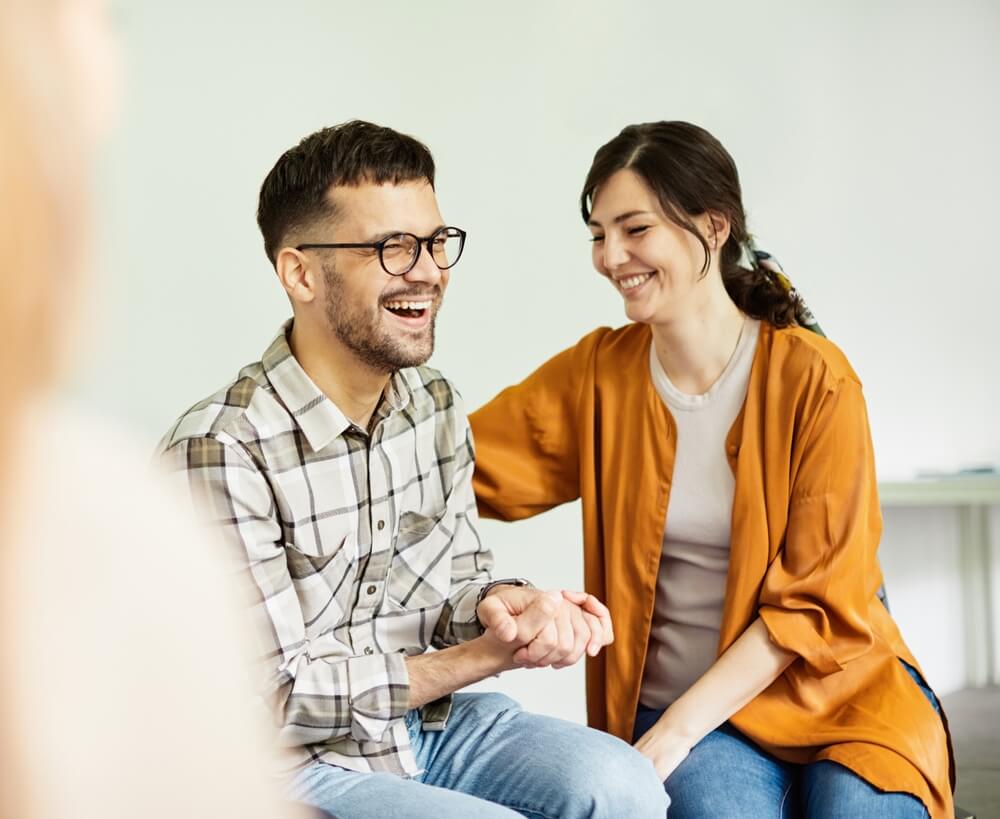 Flexible Treatment Schedule
One of the benefits of outpatient alcohol rehab is that patients can continue to live at home and maintain daily responsibilities while receiving treatment. That's why the Quantum team offers a flexible treatment schedule to accommodate our patient's busy schedules. We understand that our patients have work, school, and family commitments, and we work with them to create a treatment plan that fits their needs.
Supportive Environment
Our outpatient alcohol rehab facility in NJ provides a supportive environment for you to recover from alcohol addiction — and our team of caring professionals is dedicated to helping you achieve lasting sobriety. Our facility is warm and welcoming, and we provide a safe space where patients can share their experiences and receive support from their peers.
Aftercare Support
Recovery from alcohol addiction is a lifelong process that requires ongoing support, even after treatment, and that's why the team at Quantum Behavioral Health offers aftercare support to our patients to ensure their continued success. Our aftercare program includes counseling, support groups, and relapse prevention strategies. We also provide referrals to community resources to help patients maintain their sobriety.
Confidentiality and Privacy
We understand that seeking help for alcohol addiction can be a sensitive issue. At Quantum, we prioritize the confidentiality and privacy of our patients. Our facility is secure, and we take measures to ensure that patient information is kept confidential. We respect our patients' privacy and do not disclose their information to anyone without consent.
Alcohol Rehab Facility NJ: Quantum is the Best Facility
Seeking help for addiction at a top outpatient NJ alcohol rehab like Quantum Behavioral Health can provide numerous benefits. With our comprehensive assessment, individualized treatment plans, evidence-based therapies, flexible treatment schedule, supportive environment, aftercare support, confidentiality, and privacy, there's a reason so many people in New Jersey have trusted us as the right place to get help with alcohol addiction.
It all starts with one phone call to our team, day or night, to learn more about what makes Quantum the right place for you. Contact us today, 24 hours a day, at 609-993-0733.