With the current Covid-19 crisis in mind, Quantum is redoubling our commitment to supporting all of our patients as they seek recovery. While our nation is, understandably focused on battling the current pandemic, we are resolute in our focus on your wellbeing.
The addiction crisis in our country has continued to bring devastation and so we stand firm in our mission.
We remain dedicated to battling addiction, even during this challenging period and we will be a constant and present source of support for you as you begin or continue your recovery journey.
And in light of considering the devastating impact the pandemic can have on your health, we are committed to providing you with the highest quality of care in the safest and healthiest environment possible.
The Actions We're Taking
Our Quantum team is taking all necessary action and any additional available precaution to maintain and protect the health of everyone who enters our doors.
We're going above and beyond to make sure that our facility meets and exceeds all local, state and federal cleaning standards and protocols. We've also instituted a Covid-19 precautionary check process, including a series of questions and temperature check, that ensures the health and safety of our patients and staff is maintained.
Your health and wellbeing remain our greatest concern and we will continue to update and grow our Covid-19 protocols as needed to ensure that nothing prevents you from seeking the life in recovery you deserve.
Quantum Behavioral Health is now using the BD Veritor Plus System Test. This test is approved by the FDA as a rapid test for the COVID-19 virus and allows for easy-to-read, accurate results in 15 minutes. This nasal swab test will be administered to ensure the continued health and safety of all staff and patients.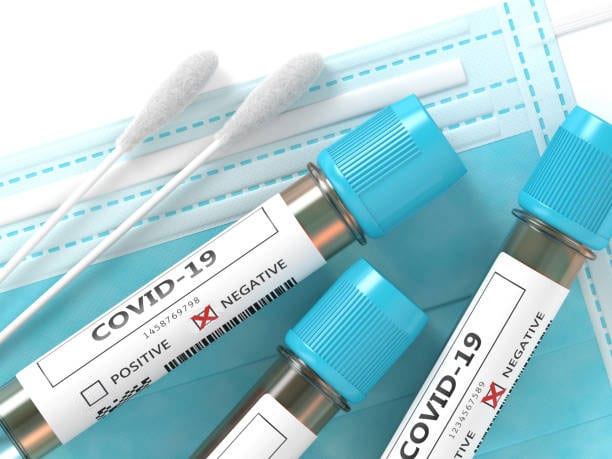 Are You Ready to Begin
Your Journey to Recovery?
You could be completely covered. Verify Your Insurance Today.