Whether you are struggling with a substance use disorder or experiencing any other challenges when it comes to your mental health, a partial hospitalization program may be right for you.
Compared to outpatient programs which usually offer less than nine hours a week of therapy and support as you recover, partial care programs provide twenty or more hours each week to address any physical, mental, and emotional instability that you may be facing. These kinds of programs are better suited for those with a moderate form of addiction.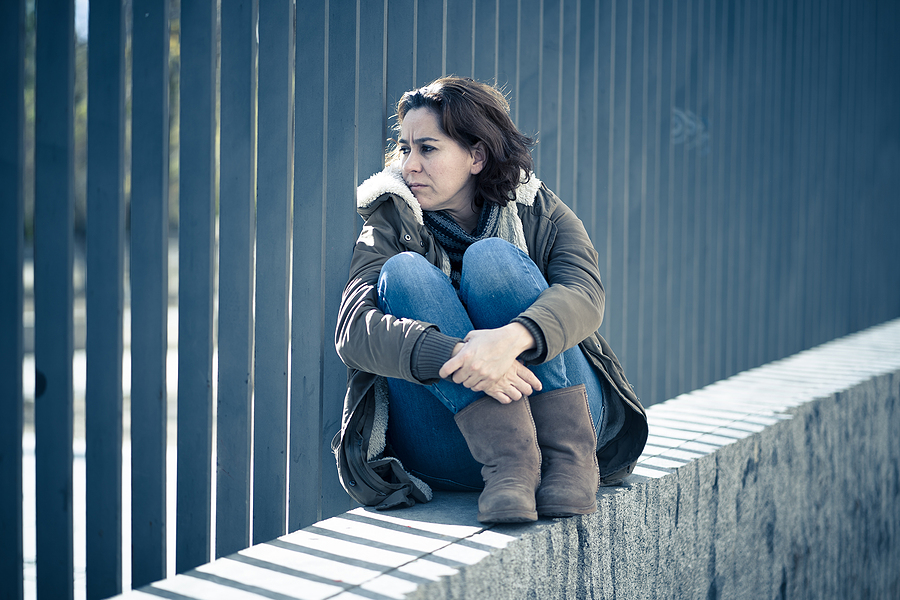 How Does a Partial Hospitalization Program Work?
To reiterate, partial hospitalization programs offer structured mental health treatment for a few hours each day. This means patients are able to receive treatment in a facility during the day and return home or to a structured living environment at night.
Partial hospitalization programs are perfect for those who have work responsibilities or are taking care of their family at home. They allow more freedom compared to inpatient services but offer more direct care than outpatient programs. In addition, partial hospitalization programs focus more on therapy, support groups, and counseling rather than just monitoring daily activities.
If this sounds best suited for your specific needs, you may want to consider finding the right facility for you.
How Long Does a Partial Hospitalization Program Last?
For the most part, partial hospitalization programs are designed for short-term treatment. However, the exact length of treatment focuses primarily on each patient's personal progress. You could spend anywhere from a few weeks to several months in the program. 

For effective results, patients should focus on reaching their treatment goals as opposed to how long their program will last. This way, they can reduce their struggles and transfer into an intensive outpatient or regular outpatient program.
What Services Do Partial Hospitalization Programs Provide?
As mentioned above, a patient's partial hospitalization program is personalized for their specific needs. Counselors will evaluate your struggles, examine past habits, and teach new ones in order to instill healthier responses when addiction triggers arise. In order to achieve this result, they offer the following significant services:
Support
Many partial hospitalization programs offer family therapy sessions on top of one-on-one meetings with staff psychiatrists. Building strong support systems is key for long-term recovery. For this reason, partial care programs involve the patient's family in their treatment plan.
Skillbuilding
Partial hospitalization programs offer patients the opportunity to build effective life skills such as understanding their illness and how their thoughts affect their behavior. In addition, many patients learn coping strategies, self-esteem exercises, and how to increase interpersonal communications.
Therapy
From traditional cognitive behavioral therapy to yoga, partial hospitalization programs implement a multitude of therapeutic techniques. Patients can choose the treatment options that are best for them. Learn more about your local facility to see which specific services they offer.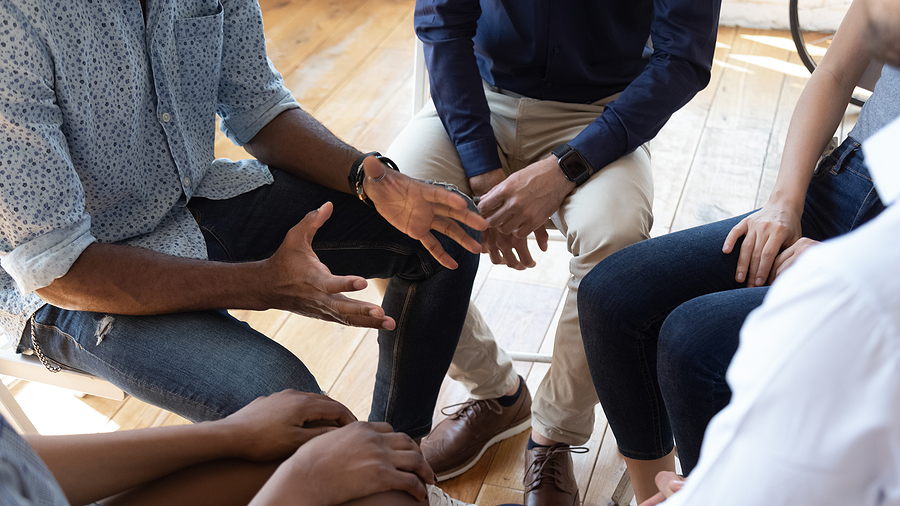 Will Health Insurance Cover It?
Most insurance companies offer substance abuse treatment coverage to their members. Thankfully, the Affordable Care Act regards substance abuse treatment as an essential health care benefit for US citizens. In other words, most insurers cannot deny coverage. However, your specific coverage depends on the particular health care plan you choose. Contact Qtreatment at (609) 431-5959 to find out if your partial hospitalization program will be covered.
Is Partial Care Right For You?
To find the right partial hospitalization program for you and start your journey to recovery, visit Quantum Behavioral Health Services. We offer personalized programs that include partial care, intensive outpatient care, and outpatient care. Whichever program you choose, rest assured that recovery is possible with the proper treatment we offer that sets us apart from others. Reach out to us today; we are here to help.