Is PHP Rehab New Jersey Right For Me?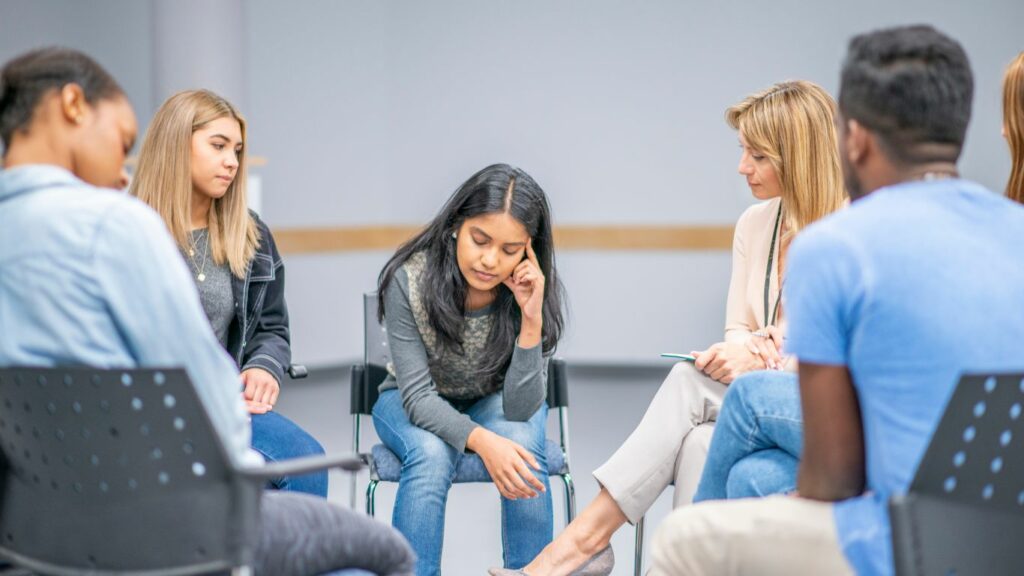 Alcohol and drug abuse treatment can help a person make a major change in their life.  It is also a big decision and should not be entered into without doing a good amount of research first. There are a lot of different addiction treatments to choose from, and at Quantum Behavioral Health we offer many different levels of care in order to meet the drug rehab and alcohol rehab needs of as many people as possible. Depending on their experience with substance abuse, drug addicts and substance abusers often need a variety of types of treatment during their overall course of rehab.  At Quantum, our clients can participate in various programs during their overall continuum of care so that they are always getting the amount of treatment that will keep them progressing in their addiction recovery.
If you or one of your loved ones has a problem with drugs or alcohol and would like to hear about the services we offer, call us today.
What is PHP for Addiction?
A Partial Hospitalization Program, or PHP, is an outpatient rehab plan that is one of the closest care options to inpatient rehab.  A PHP, also referred to as a partial care plan, is a course of outpatient addiction treatment that can be the first phase of a person's recovery or be used to step up the level of treatment a person is currently receiving.  At Quantum Behavioral Health, our partial care programs consist of at least 20 hours of treatment services each week that address physical, mental, and emotional instability that doesn't require around the clock care in an inpatient care facility. During our Partial Hospitalization Program, patients can be treated for issues with many different types of substances.  We treat drug addicts and substance abusers who are struggling with the following:
Alcohol
Cocaine and crack cocaine
Opioid painkillers and heroin
Benzodiazepines and other sedative drugs
Amphetamines like Adderall or crystal meth
Other addictive substances
Who is PHP Rehab For?
A PHP rehab program can benefit individuals who have recently completed residential treatment plans. PHP programs provide almost the same level of care as inpatient treatment while allowing a patient to return home each evening. A PHP rehab program can also accommodate someone's work or school schedule. Additionally, a partial care plan can be an excellent choice for someone with a dual diagnosis. Drug addicts have a high probability of also having a cooccurring mental health disorder, and this can be addressed during a PHP. A cooccurring mental health issue can be an eating disorder, bipolar disorder, anxiety, or depression, among other possibilities.
Benefits of A PHP Program
Addiction and mental health disorders often go hand in hand and a PHP is a level of care that can help someone with a dual diagnosis.  Another benefit of a PHP is that due to the number of sessions each week, which can be up to every day, patients can take advantage of many optional drug addiction and alcohol addiction treatment options, like yoga and meditation, in addition to other individual therapies.  After completing a PHP, patients can also utilize our intensive outpatient programming, which is still a step up from traditional outpatient programs. Throughout both partial care plans and intensive outpatient programming, patients continually work with their primary counselor to ensure that they are getting the most out of the therapy sessions that are part of their plan.
Quantum – Best PHP Rehan New Jersey
Outpatient addiction treatment at Quantum Behavioral Health is an excellent choice for a lot of people who are struggling with substance abuse and need relapse prevention and treatment plans without committing to inpatient rehab.  Call us today at (609) 993-0733 to find out more about the outpatient rehab options we offer.