Anthony has spent the last decade working with treatment centers throughout New Jersey, and in the process he's come to truly admire the work that they do. Anthony knows that addiction often comes with a stigma and has worked to ensure that the impact of that stigma doesn't stop people dealing with addiction from seeking treatment. 
Like so many Americans, Anthony's seen the devastating consequences of substance abuse. Yet, he considers himself fortunate to have also witnessed the power of the right treatment to aid in the recovery journey.
His experience opened his eyes to a silent epidemic that plagues our communities. He became acutely aware of this struggle through the lens of someone very close to him. Anthony watched as a dear friend of his came to accept that he had a problem, and then supported him as he battled the addiction. The lessons Anthony learned from that experience created within him a passion to serve those who face similar challenges.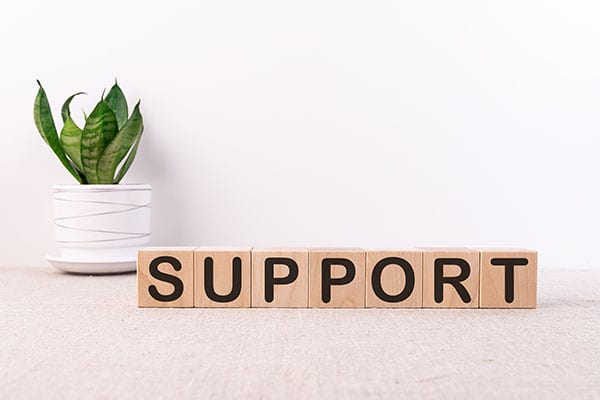 From dealing with treatment plans that don't suit the client's needs, to a lack of communication around how to sustain recovery beyond the treatment center walls, to practices within those centers that were far less than family friendly, Anthony's learned through experience what didn't work when it came to helping someone navigate addiction.
He also saw his friend move into sustained sobriety and came to understand that family involvement, therapeutic approaches, and treatment environments made that recovery possible. Those elements aren't optional or isolated. They all work in unison. Anthony knows that a treatment facility must be cognizant of those impactful factors, understand how they are intertwined and foster an environment that embraces these components that lend to optimal patient support.
As Anthony helped his friend move toward recovery, the experience inspired him to create Quantum, a new kind of treatment center where recovery is not just "business-as-usual", but a unique journey for each participant. Quantum, as Anthony describes it, is, "a beacon of hope that gives patients the opportunity to live the lives they truly want to lead."
Anthony is driven to foster a caring environment that provides continuity of care as patients and their families go through their recovery journeys. He recognizes that a person with an addiction can truly be anyone—your best friend, your neighbor, your family member. He understands that family plays a pivotal role in treatment, and that seeking support without stigma is essential to sustained recovery.
Anthony and the entire Quantum leadership team remain steadfast in their commitment to employing the people best suited to deliver on this mission; people who truly take an interest in the growth and recovery of Quantum's patients.
Get Well. Stay Well.
So, whether you need partial care or outpatient services, our Quantum staff is ready to help you restore hope and peace of mind.
Want to talk to someone who can help?
To get help now, cALL US.
"Hope is being able to see that there is light despite all of the darkness."
– Desmond Tutu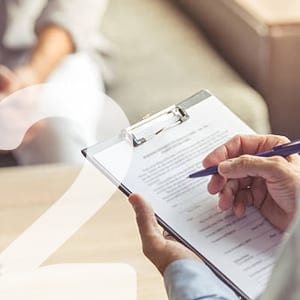 Complete Your Intake
This streamlined process includes a series of questions and discussion of your unique needs and goals.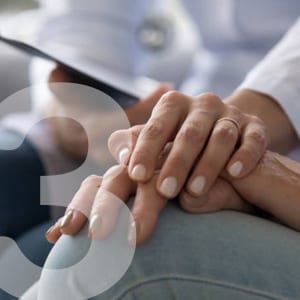 Get The Best Care Team Possible
After your intake, you'll meet your Care Team, a group of amazing professionals dedicated to helping you make recovery reality.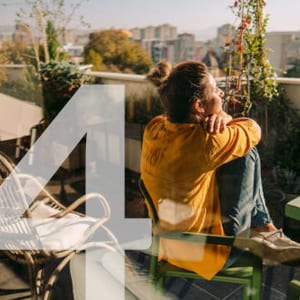 On-Going Support
After you meet your Care Team, you'll start to receive treatment based on a Care Plan that's designed to help you achieve and sustain your recovery.
ARE YOU READY TO BEGIN YOUR JOURNEY TO RECOVERY?